Yes, We're Open!
Dinning room open 10AM – 10:30PM
Take-out available 10am – 10pm
The Big Texan feeds almost half a million people each year from all over the world. It has been featured in countless TV shows, movies, magazines, and newspapers throughout the United States, Europe, Asia and Australia. Countless movies and sit-coms have featured or parodied the World Famous FREE 72-oz. steak dinner (if eaten in 1 hour).
The Big Texan Steak Ranch has received many honors such as being named to MAXIM Magazine's list of Top 10 Steak Houses in America! Our steaks are carefully aged for maximum flavor, and the aroma from the grill will have your mouth watering as soon as you enter our huge dining room.
In those exciting days of the Old West, few things were more important to weary travelers than a good watering hole. We've done our best at the Big Texan to provide the right libation to satisfy any thirst.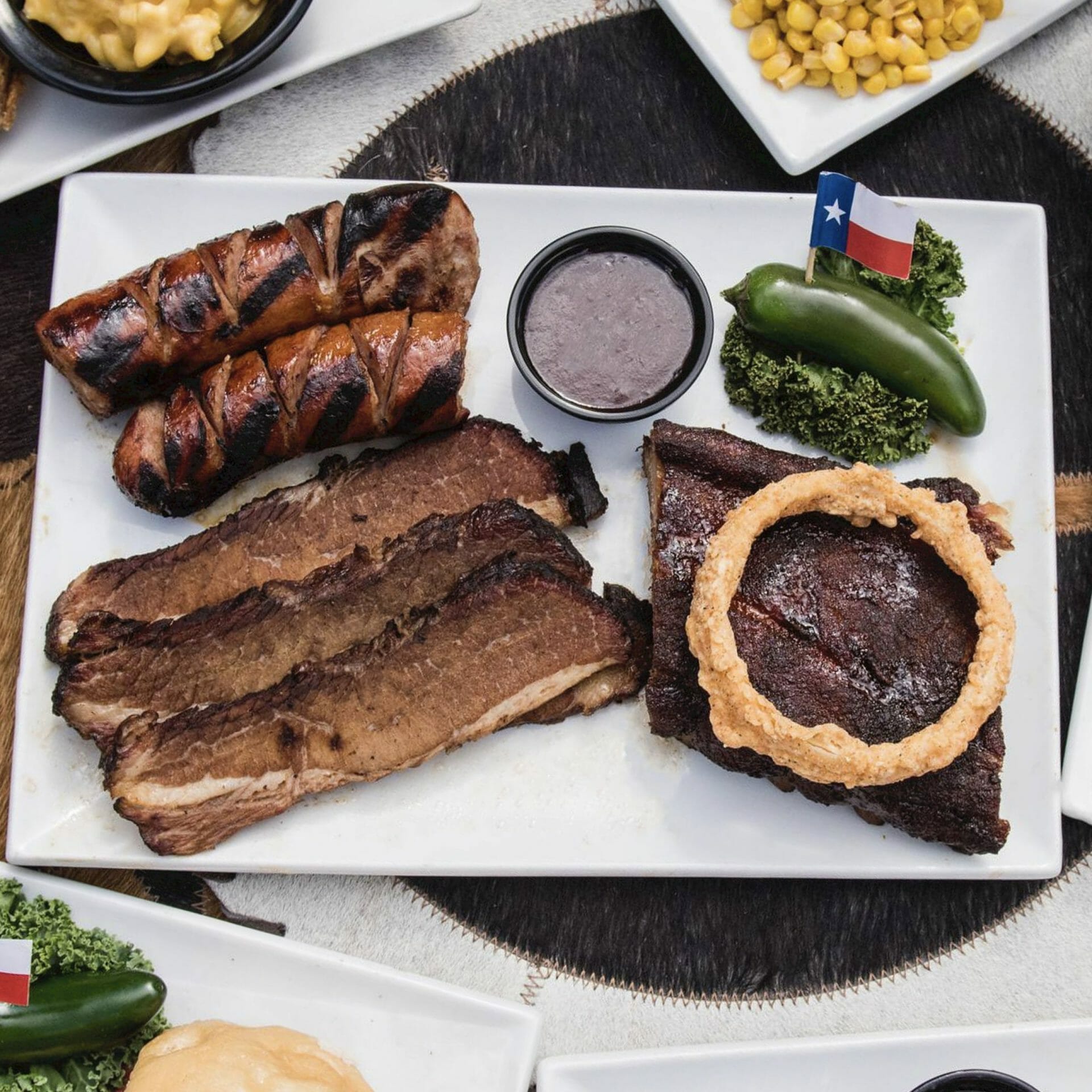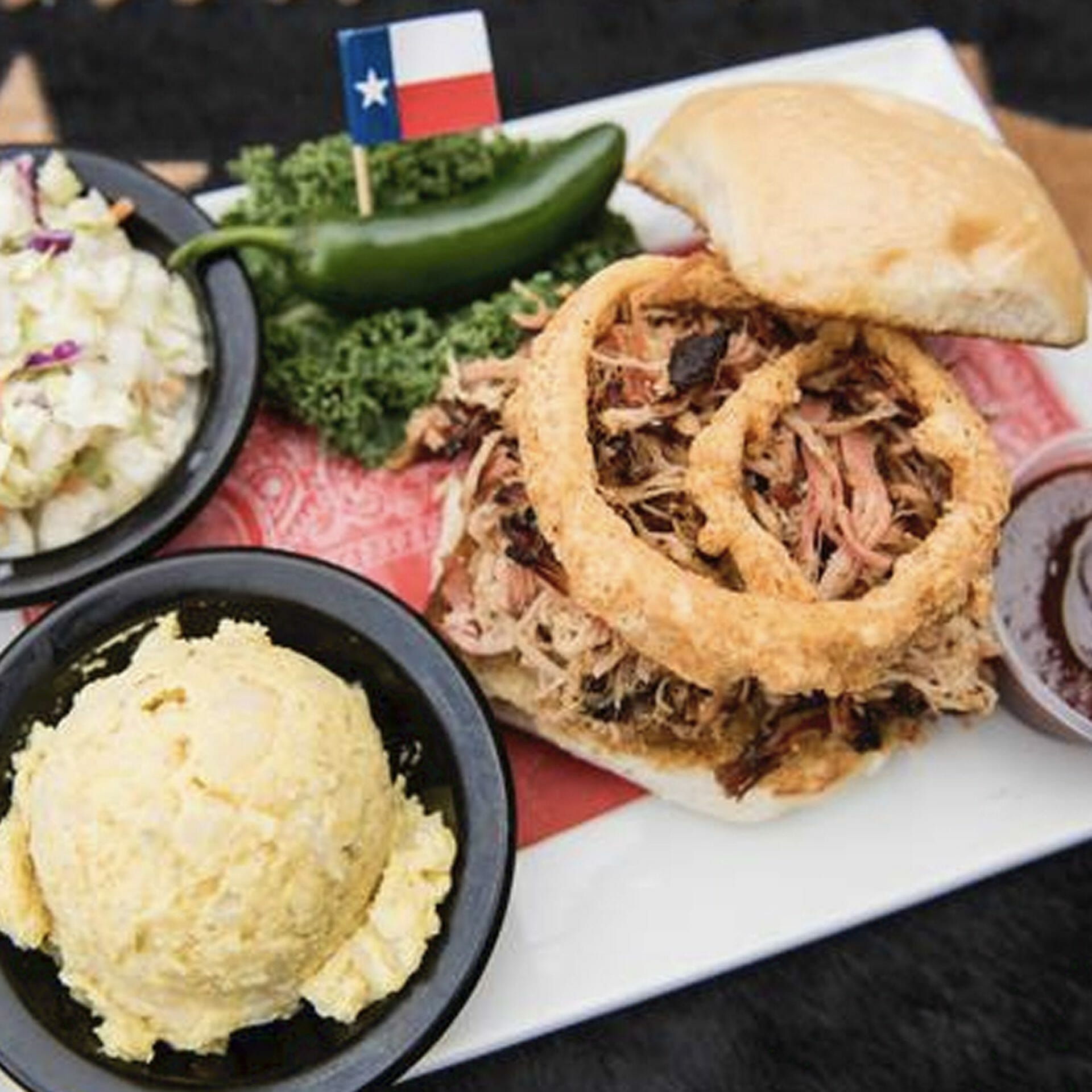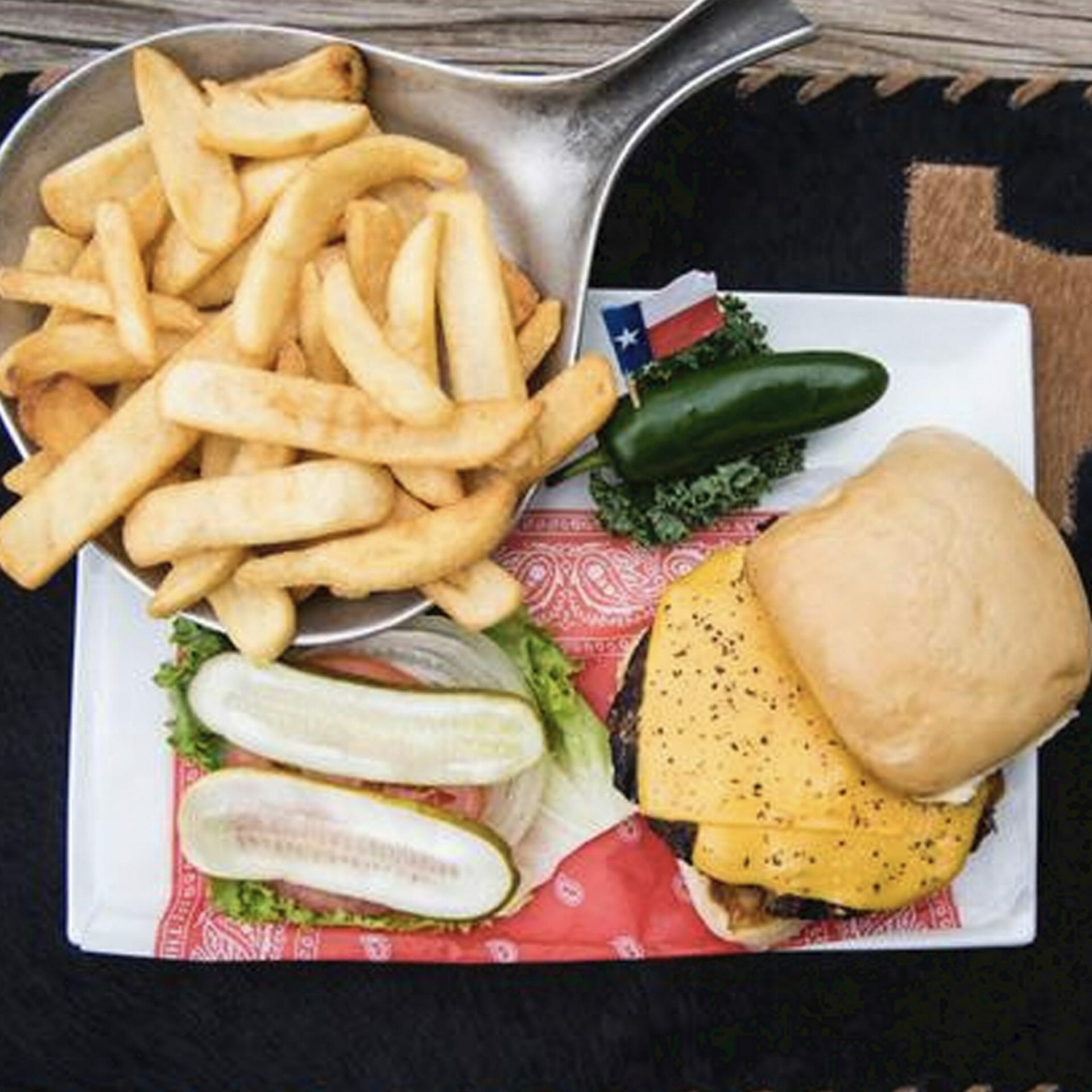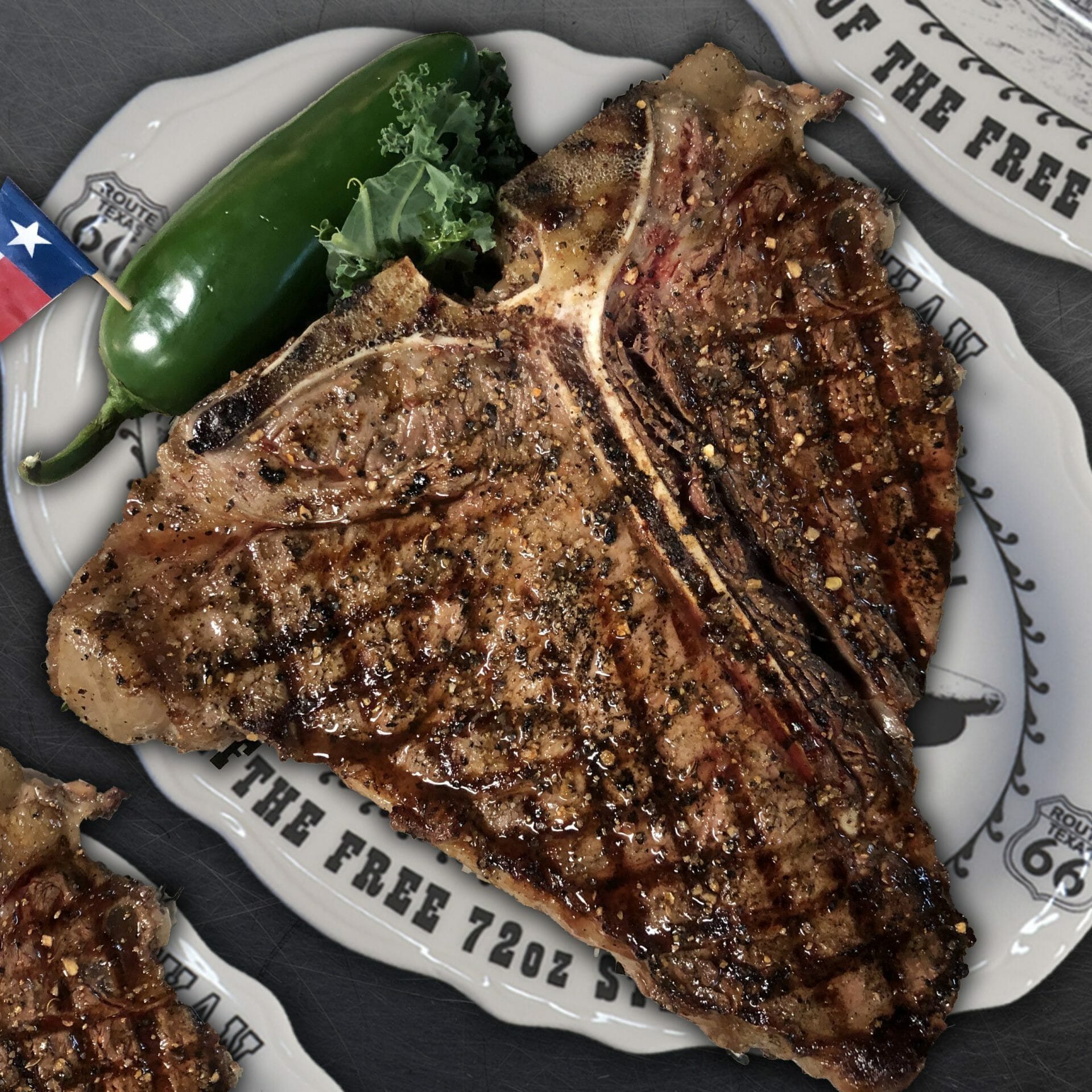 Whether you're a youngster looking for a "Roy Rogers," a seasoned adult seeking a glass of wine or a sophisticated traveler with a taste for good Scotch, the Big Texan's full-service bar provides a place to relax and refresh yourself. Our TABC-certified bartenders welcome everyone with the enthusiastic hospitality that was a trademark of the Old West.
We feature 17 different kinds of beer on tap, including domestics and imports. Try our "Laughing Margarita".