For over 60 years, the Big Texan has invited the public to join in on their holiday feast! The Big Texan Holiday Buffet features dressing & gravy made from scratch, cajun turkey, prime rib and much, much more.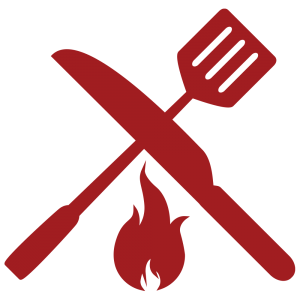 Made From Scratch
All buffet items are made from scratch in our kitchen from recipes created 60 years ago.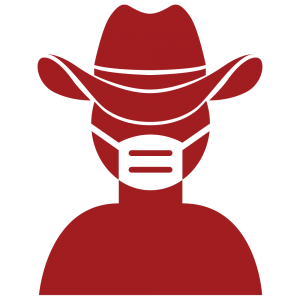 Safe Served Buffet
We maintain and follow all regulations regarding COVID-19 to ensure that guest are safe while enjoying their holiday buffet.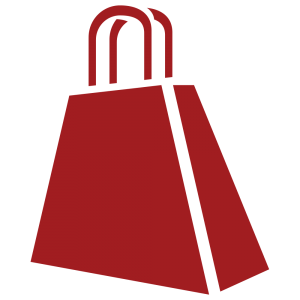 Holiday Buffet To-Go
For the first time ever, the Big Texan is offering guest the oppurtunity to place a take out order online and pick up their holiday buffet to enjoy at home.
In-House Buffet:
Hours:
10AM – 3PM
In-House Buffet Includes:
Traditional Carved Turkey, Carved Cajun Turkey Breast, Carved Ham. Carved Prime Rib, Cornbread Dressing, Mashed Potatoes, Giblet Gravy, Fresh Salad & Fruit Bar, Green Beans, Yams, Cranberry Relish, Dinner Rolls, and a choice of Pumpkin or Pecan Pie.
Prices:
Adults – $20.99 plus tax
Seniors (60 & over) – $18.99 plus tax
Children (3-10 years old) – $17.99 plus tax
Drinks are not included.
Christmas Day Buffet Take Out Preorders Available!
We have added larger proportions to make your Christmas meal bigger and better than everbefore!
Visit bigtexanholidaybuffet.com to place your take out preorder to be picked up Christmas Day. Christmas take out orders feed's 2, and includes just about everything that we feature at the in-house buffet. For details click the button below.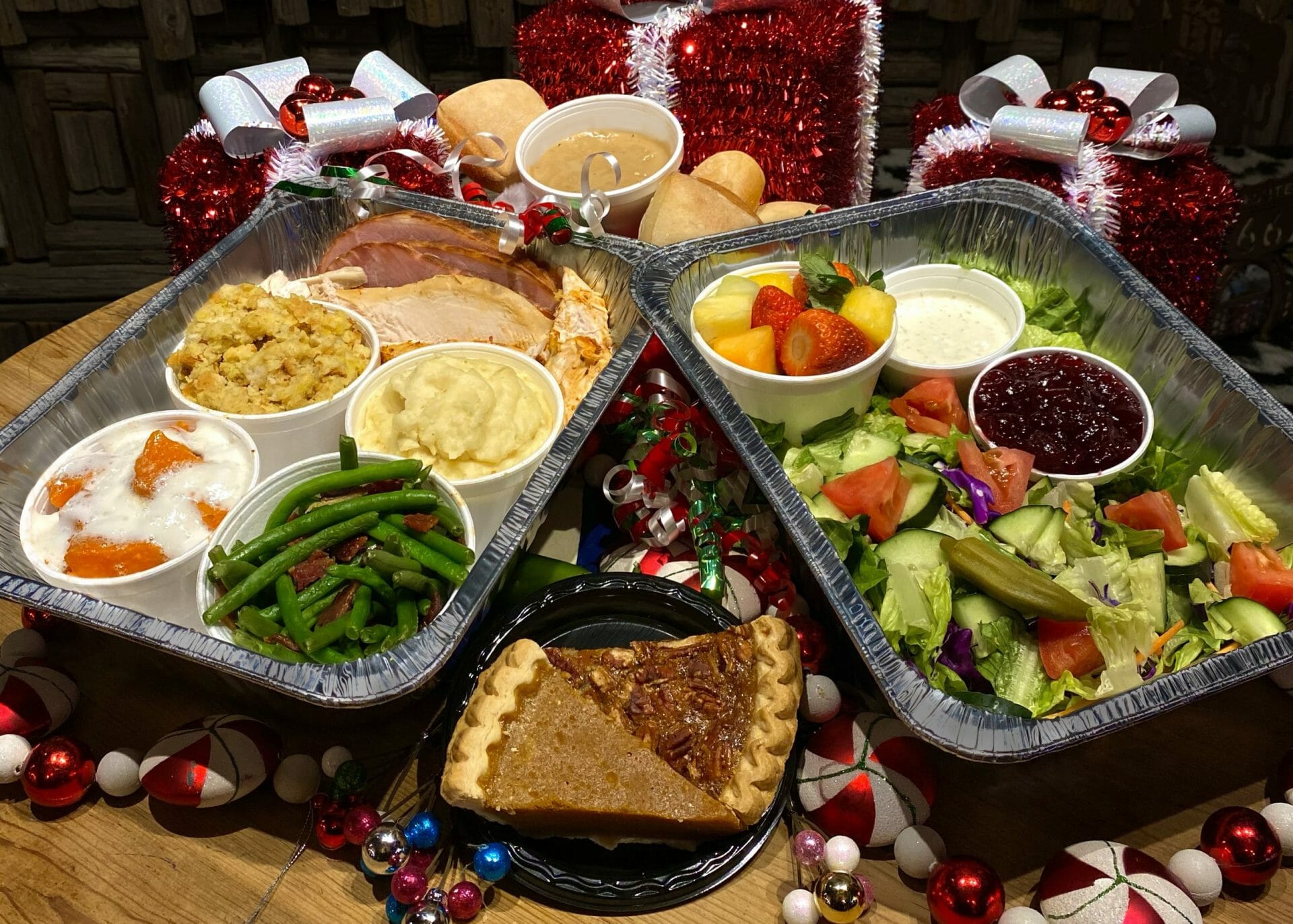 Be sure to check out our other holiday buffets. We offer the buffet on Thanksgiving, Easter, and Mothers day.