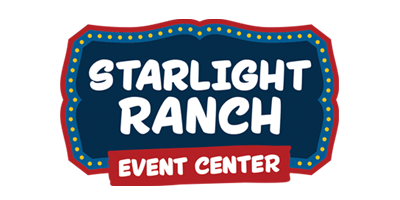 Amarillo's #1 Music Venue
Summer Concert Series – Private Parties & Bookings All Year Long 
What Happens at the Ranch…
Since 1960, The Big Texan Steak Ranch has been serving up Texas culture to millions of guests from all over the world. We're known as a world famous Route 66 Landmark and home of the legendary 72oz Steak Challenge. Now, we're excited to take entertainment and family fun to a whole new level with The Big Texan Starlight Ranch.
It's a one of a kind experience that brings together the best in entertainment and Big Texan hospitality. Great family activities for all ages including; playgrounds yard games and an 18 hole mini golf course.
Concerts
Follow our Facebook page and Instagram for all updates.
Festivals & Events
Follow our Facebook page and Instagram for all updates.
Food Stock
The series of 6 tribute concerts will provide exciting family-friendly, outdoor entertainment and an opportunity to support the food bank in alleviating hunger in the Texas Panhandle. ALL admission proceeds will come directly to High Plains Food Bank! Enjoy rocking music and know that you're providing food and hope to the 1 in 6 neighbors, including 1 in 5 children, who currently face food insecurity. Admission is a suggested donation of $10 or more per person per show. 
Concert series include:
May 14 – Sons of Bocephus, a Tribute to Hank Williams, Jr.
May 28 – Rock & Roll Over, a Tribute to KISS
June 11 – Gunpowder & Lead, a Tribute to Miranda Lambert
June 19 – Forever Mac, a Tribute to Fleetwood Mac
June 25 – Escape, a Tribute to Journey
July 9 – VHX, a Tribute to Van Halen
MUTT FEST
Muttfest – voted top 3 festivals in Amarillo! This a FREE fun themed event will benefit the Amarillo SPCA, so all donations are welcome! Bring your fur babies for a fun afternoon of food, beverage, live music, vendor booths and MORE!
All proceeds benefit the Amarillo SPCA.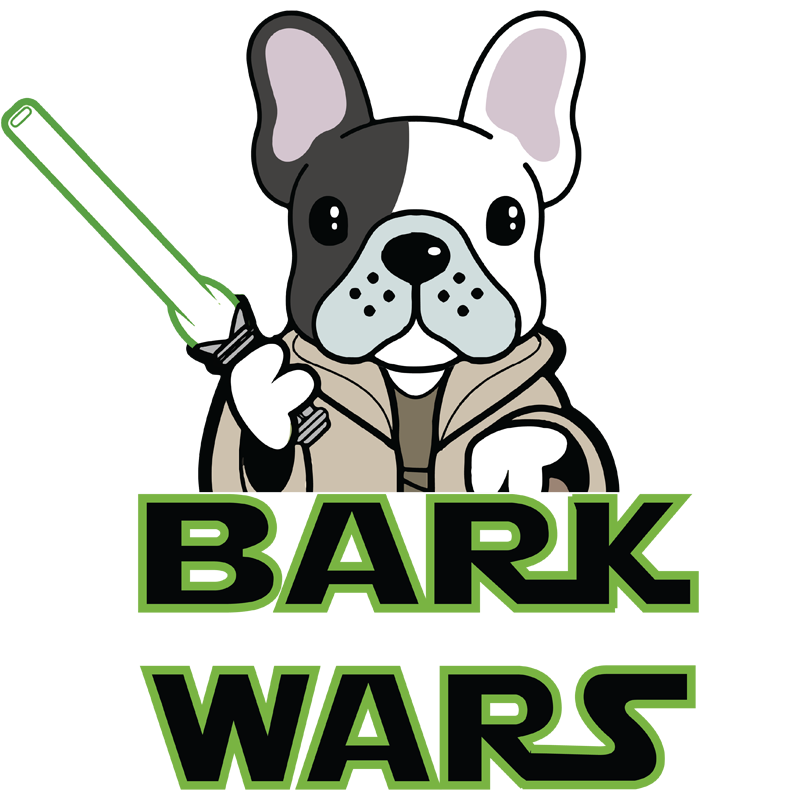 Thank You!
To our sponsors
Reserve Tables & VIP
Enjoy concerts from one of our more private areas.