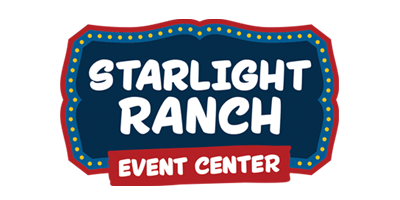 Amarillo's #1 Music Venue
What Happens at the Ranch…
Since 1960, The Big Texan Steak Ranch has been serving up Texas culture to millions of guests from all over the world. We're known as a world famous Route 66 Landmark and home of the legendary 72oz Steak Challenge. Now, we're excited to take entertainment and family fun to a whole new level with The Big Texan Starlight Ranch.
It's a one of a kind experience that brings together the best in entertainment and Big Texan hospitality. Great family activities for all ages including; playgrounds  and yard games.
Concerts
Follow our Facebook page and Instagram for all updates.
Food Stock
The series of 6 tribute concerts will provide exciting family-friendly, outdoor entertainment and an opportunity to support the food bank in alleviating hunger in the Texas Panhandle. ALL admission proceeds will come directly to High Plains Food Bank! Enjoy rocking music and know that you're providing food and hope to the 1 in 6 neighbors, including 1 in 5 children, who currently face food insecurity. Admission is a suggested donation of $10 or more per person per show. 
Concert series include:
May 14 – Sons of Bocephus, a Tribute to Hank Williams, Jr.
May 28 – Rock & Roll Over, a Tribute to KISS
June 11 – Gunpowder & Lead, a Tribute to Miranda Lambert
June 19 – Forever Mac, a Tribute to Fleetwood Mac
June 25 – Escape, a Tribute to Journey
July 9 – VHX, a Tribute to Van Halen
Beer Fest - July 31
Join us for second annual Hey Amarillo Beer Fest, a local showcase from Amarillo & Panhandle breweries, and craft beer lines from across the state of Texas. This event at Starlight Ranch features samplings from breweries, LIVE music, foodtrucks, various vendors, beer judging contest & a concert featuring one of America's best Def Leppard tribute shows.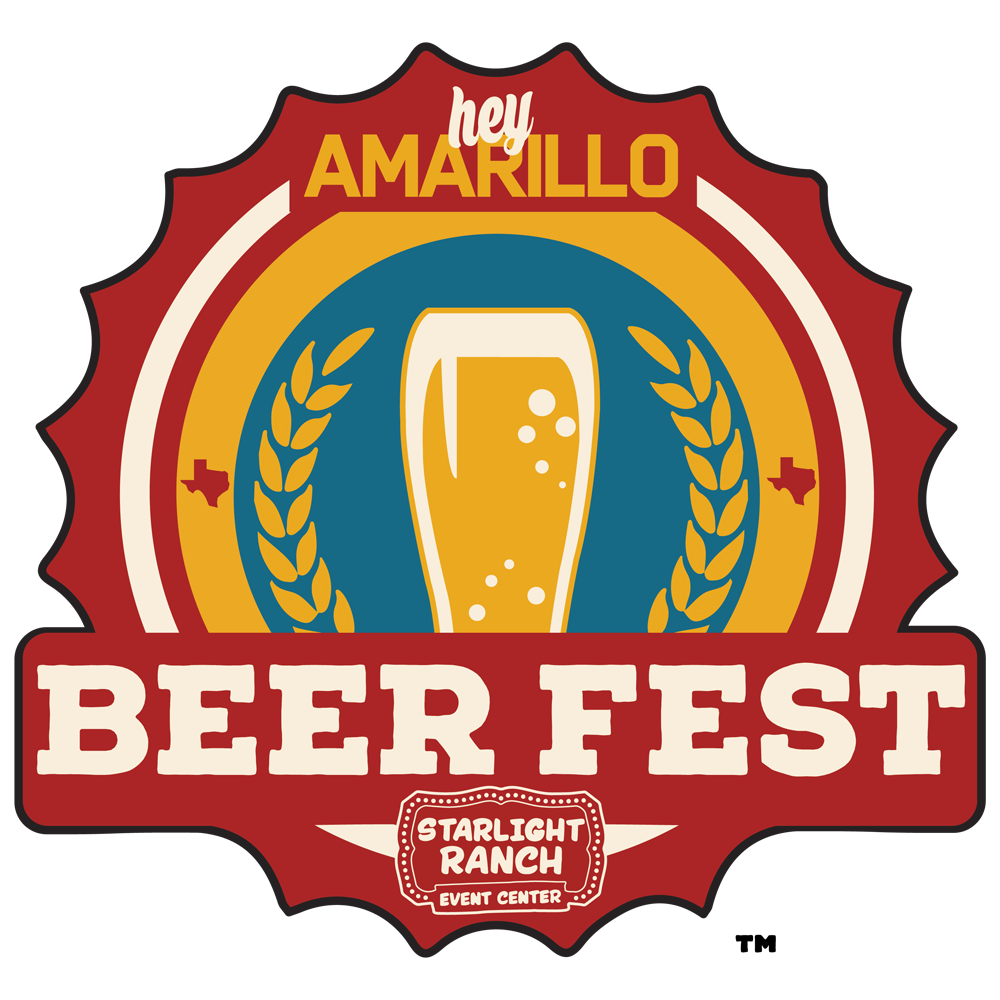 Balloon Festival

  –

September 11
The Family Care Foundation was conceived in 1997 for the purpose of providing medical care and equipment for patients and families in our community who demonstrate a need, but cannot otherwise obtain such services or equipment. The Foundation is a non-profit, 501(c)3 community organization. Since its inception, the Foundation has provided in excess of $2.5 million in charity care to people in the Amarillo area. All donations provided go directly to our community members who are in need of medical services or equipment.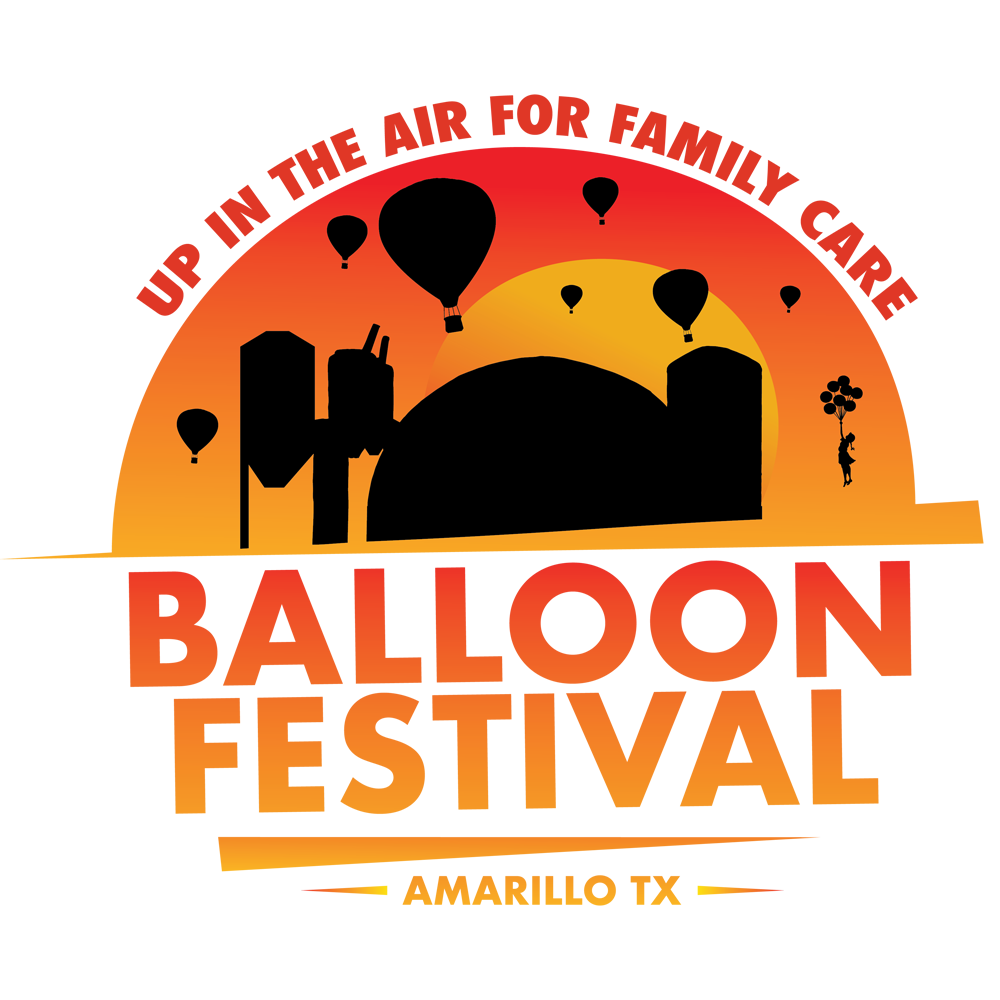 Thank You!
To our sponsors
Reserve Tables & VIP
Enjoy concerts from one of our more private areas.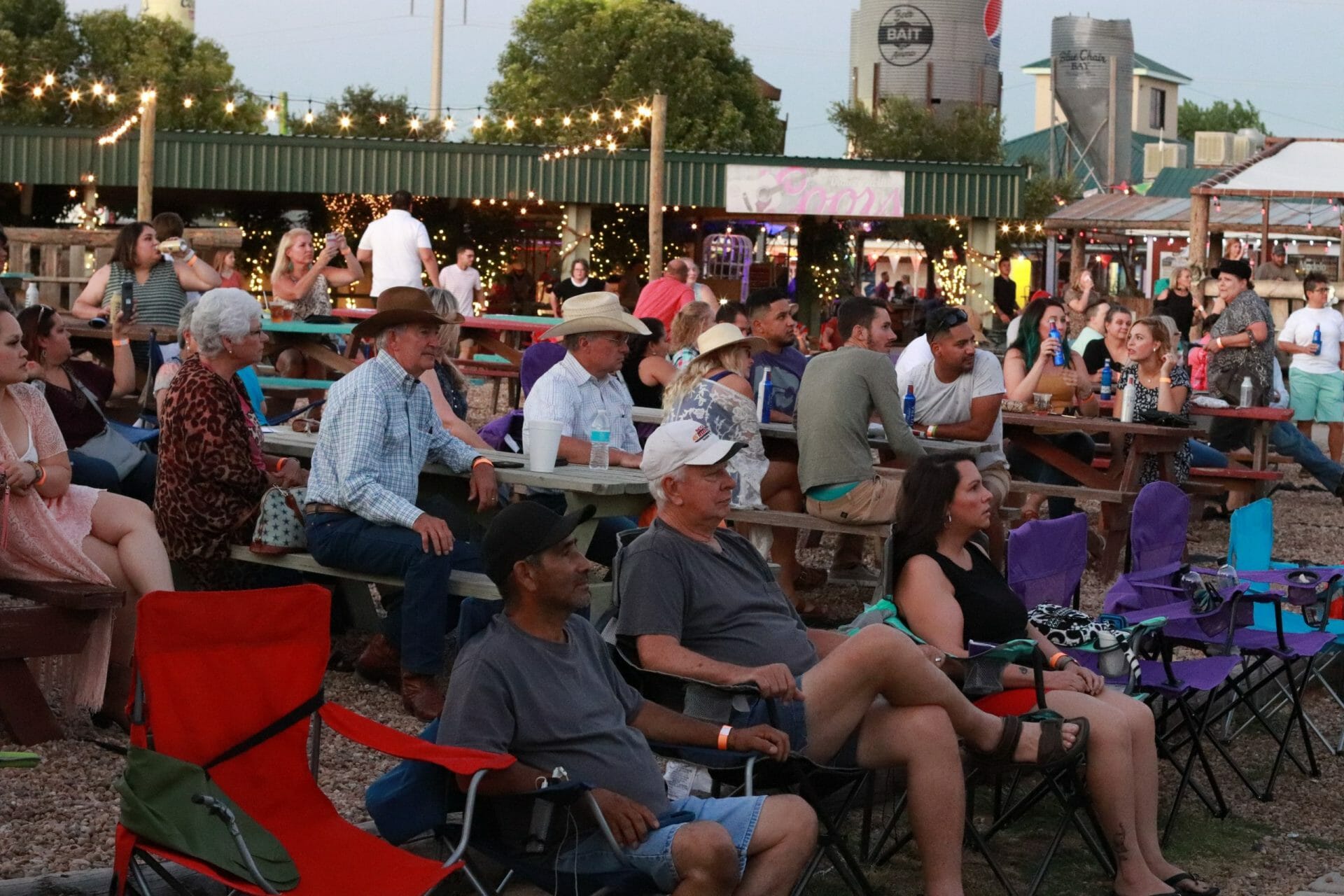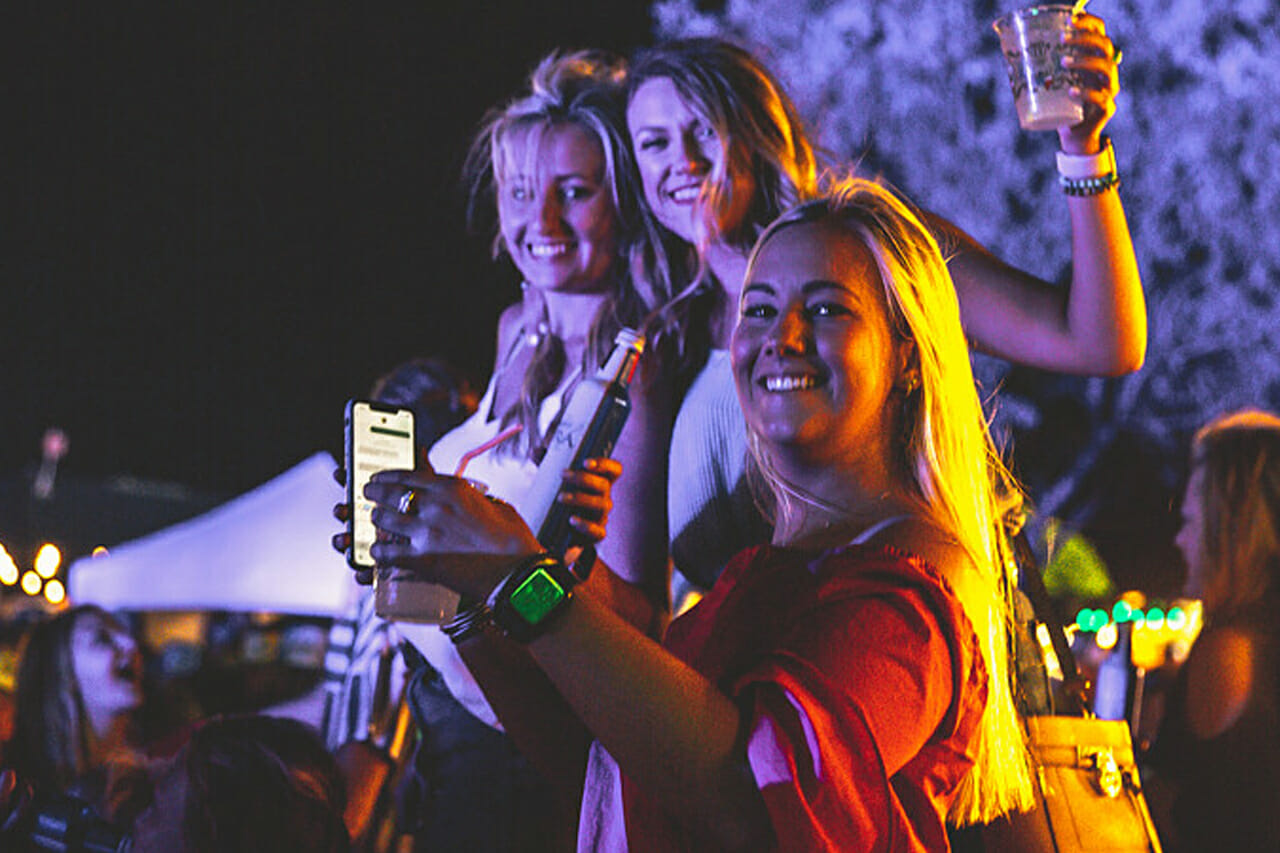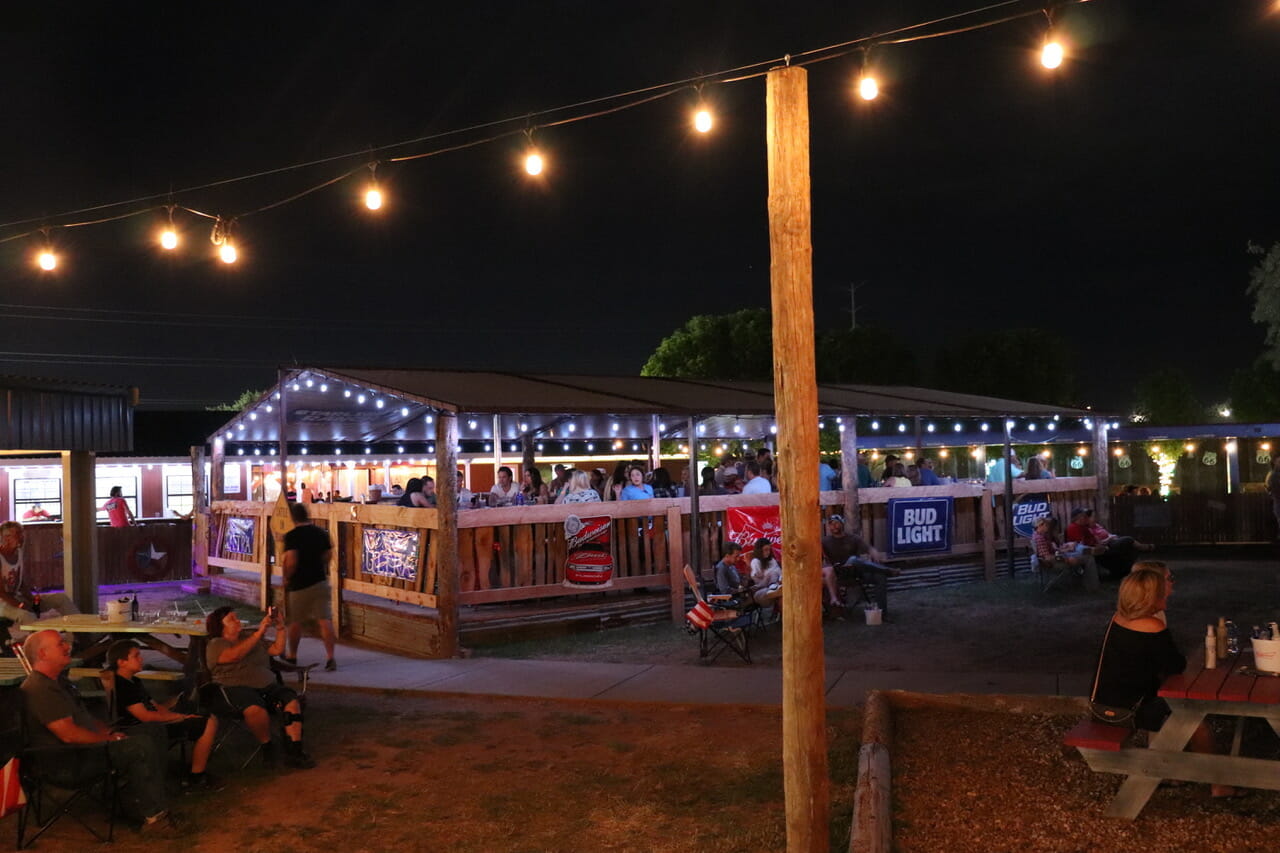 Taco Guapo
Menu includes gourmet style street tacos.