Welcome to the Big Texan Airbnb!
The Big Texan has partnered with Amarillo's Airbnb Superhost to bring a one of a kind West Texas experience. Enjoy your stay in the old west right across from the world famous Big Texan Steak Ranch!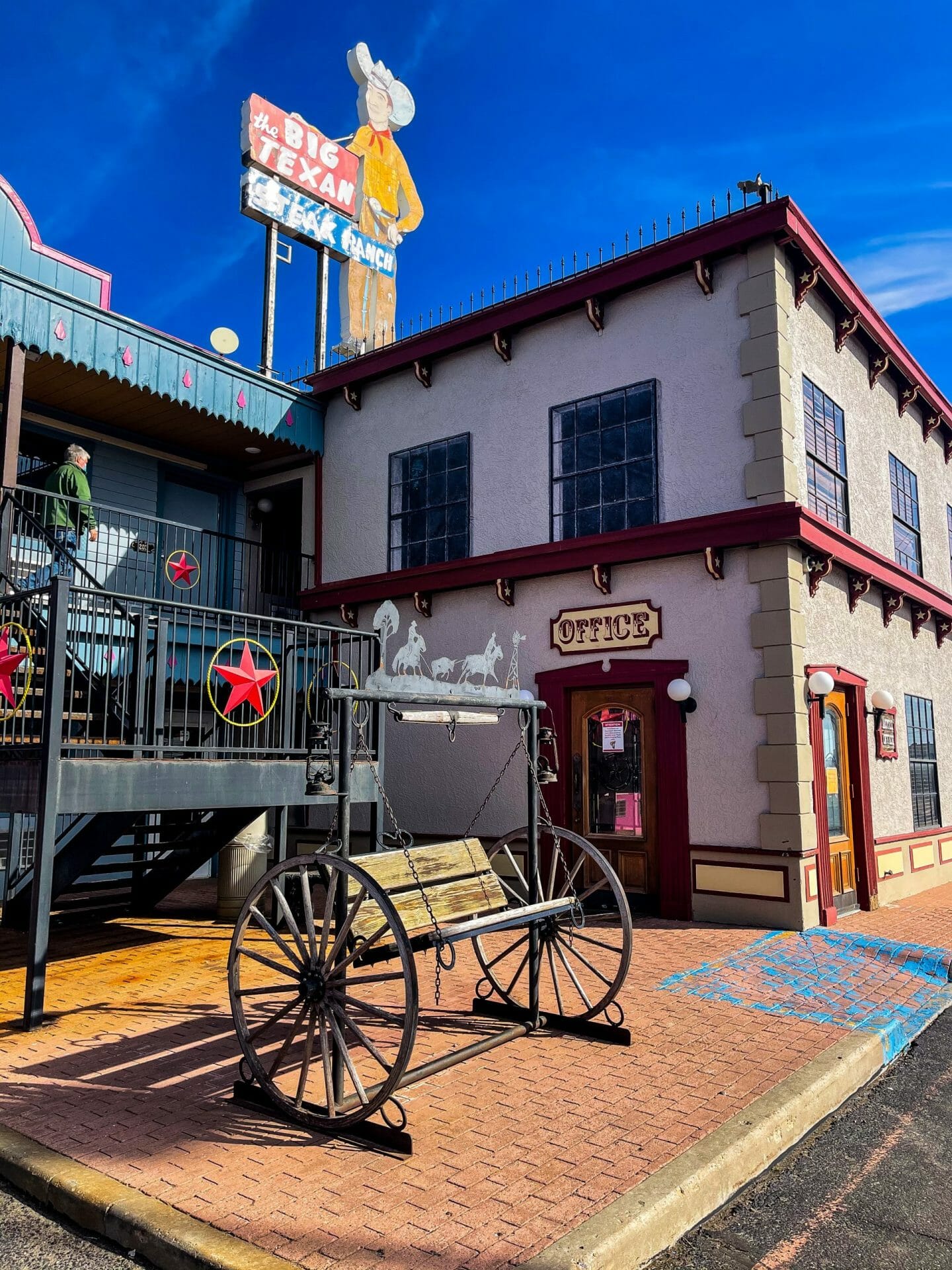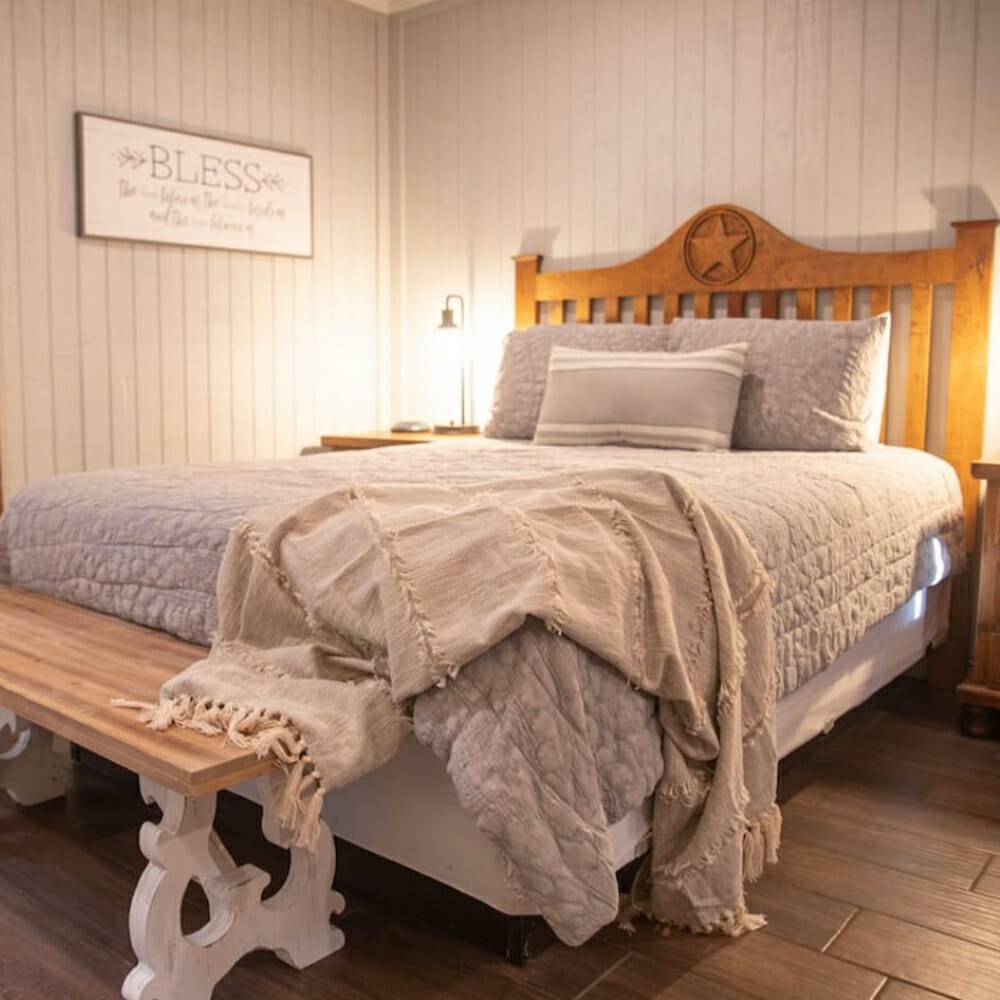 Great communication with Matt and Kim, and overall a very smooth relaxing experience. Highly recommend
-Angela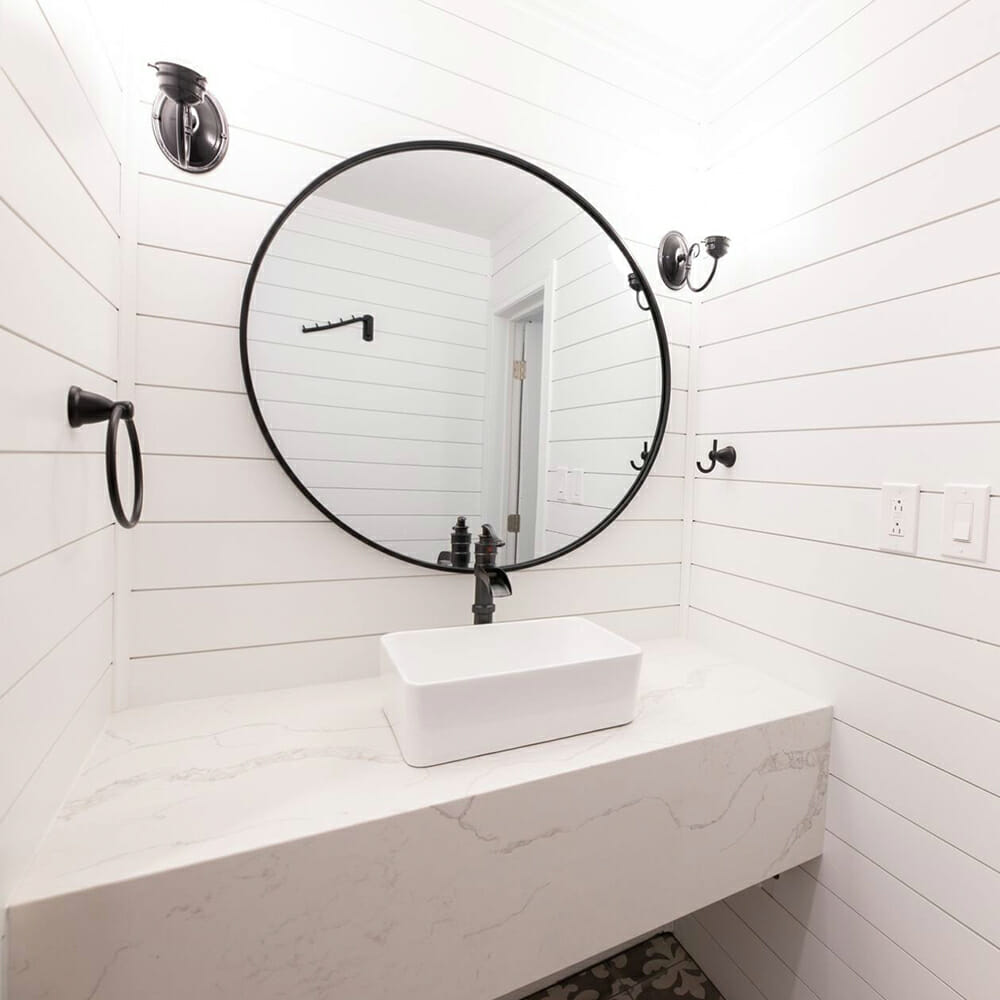 There is a good supply of towels in the bathroom and a generous supply of K-cups. Overall a very comfortable place.
-Arabinda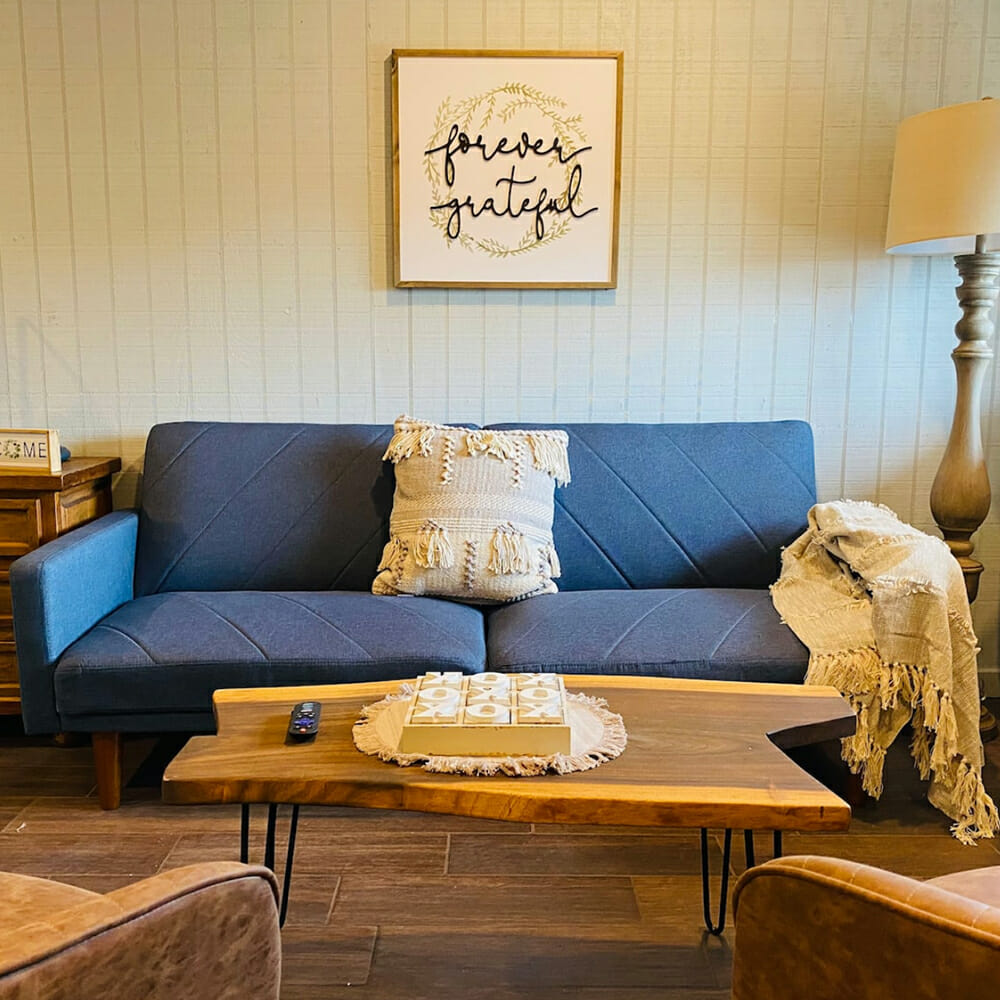 This is my 2nd time staying in this host's AirBnB. Simple, clean, comfortable, accessible, easy communication...what more could I need! Thank you!
-Cindy And Greg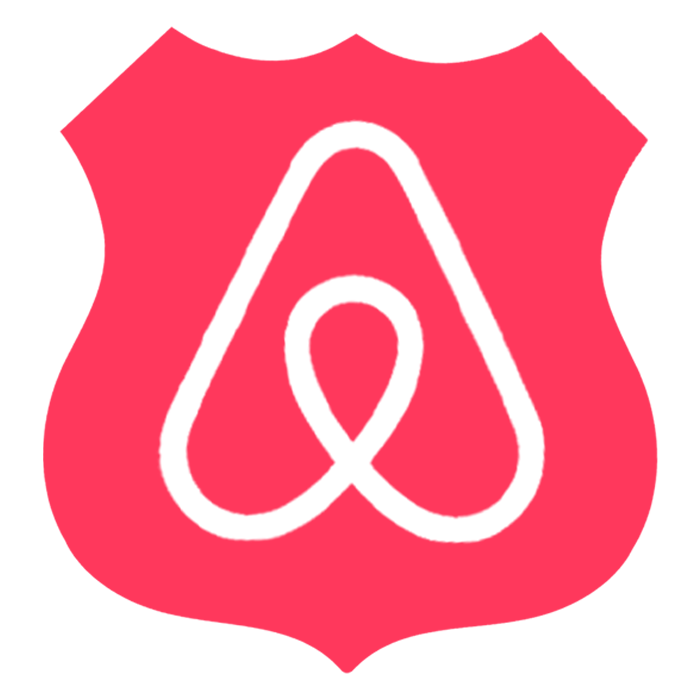 Route 66 Legend
The Big Texan is one of the most well known stops of Route 66. Spend a night experiencing the nostalgia of the old west and classic Americana.

A Texas charm of a place! Big rooms, big beds, big everything! Cleanest, most comfy and well kept B+B I have ever been to. Thanks Matt and crew!
-Robert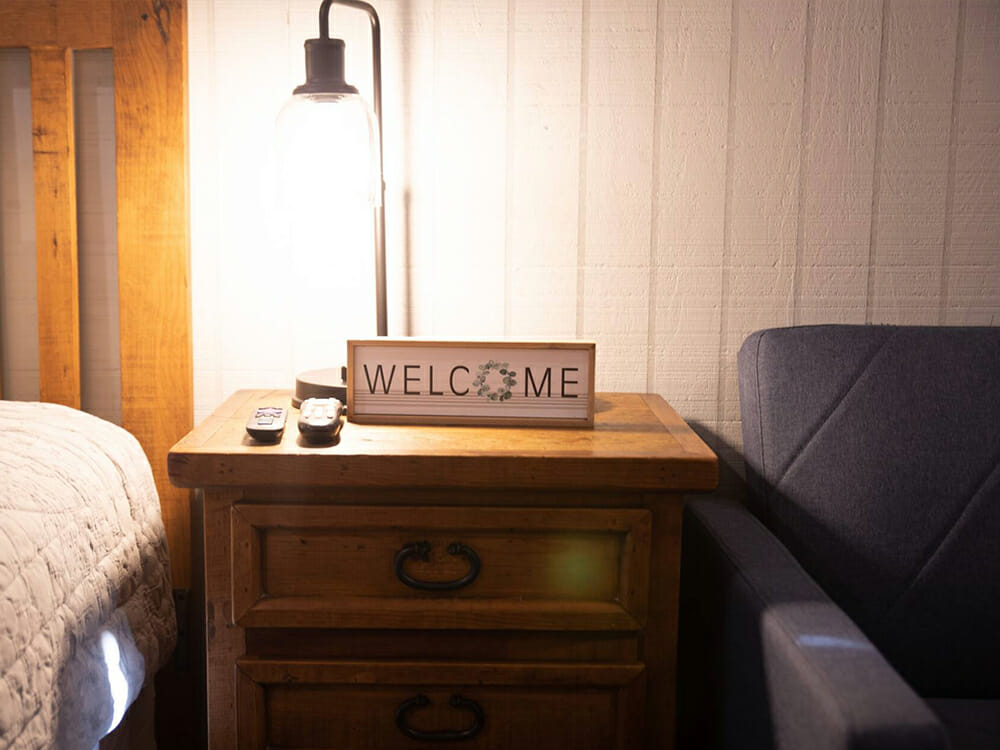 Beautiful space! The unit is new and very modern. Easy on and off I-40. We will try to stay here again next time we pass through.
-Kim, Wanette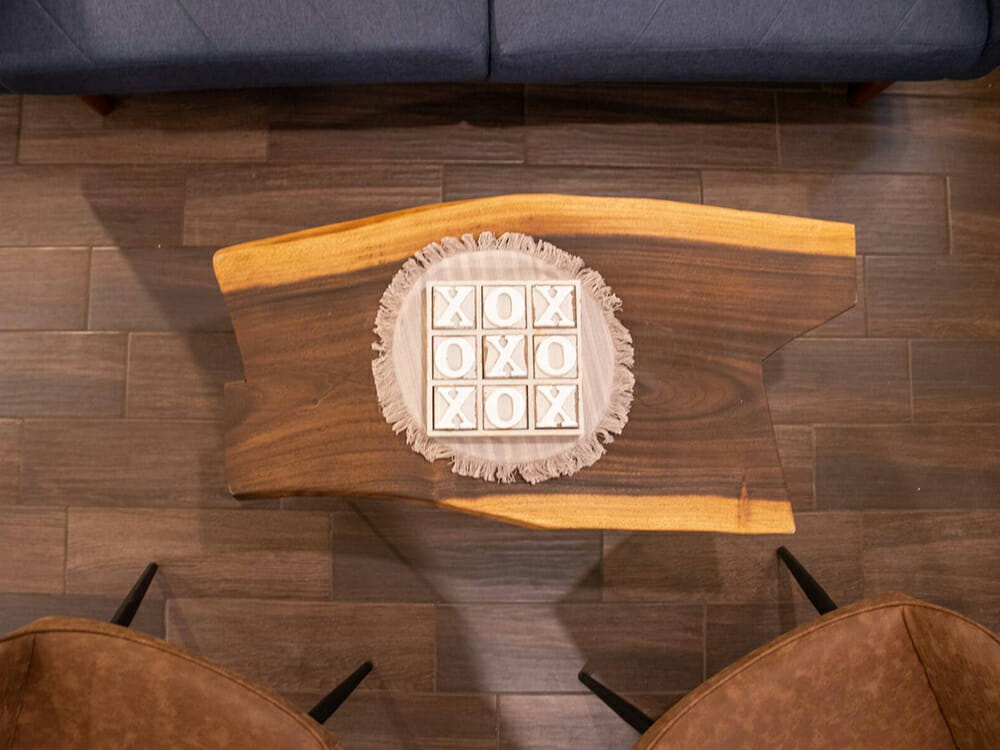 This home was even better than the pictures! It is close to the highway, but once you are inside you don't hear it.
-Miranda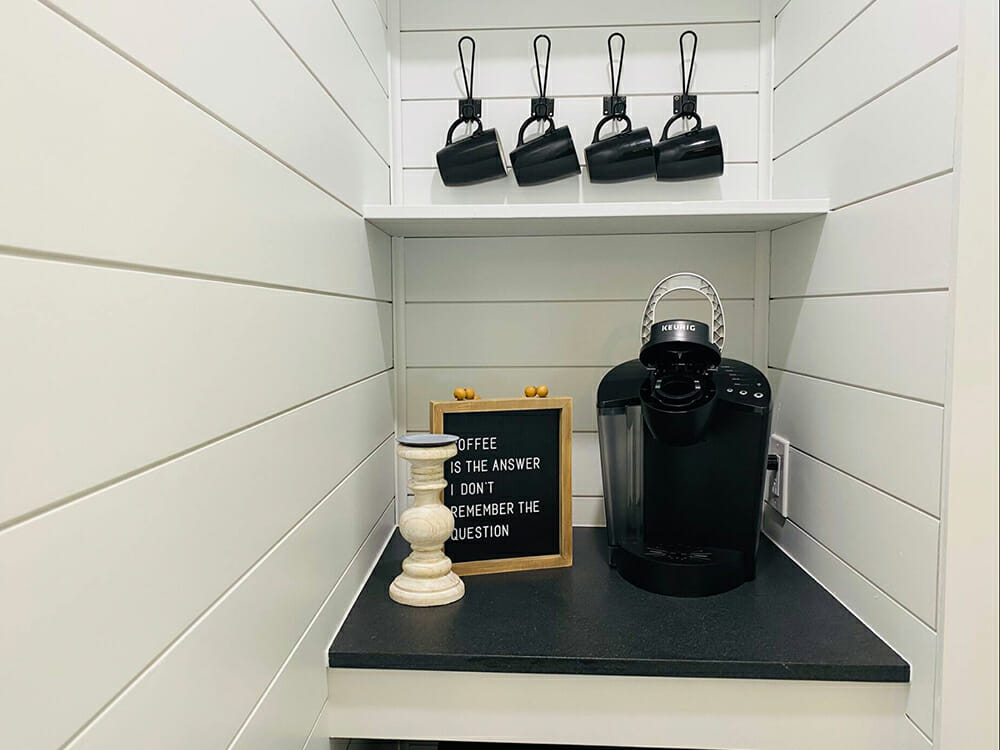 This was a great place to rest and unwind. Good location and the host is very thoughtful! Also very safe and comfortable. It was even better than I imagined.
-Julia

We maintain our status as an Airbnb Superhost by being the top-rated, most experienced hosts on Airbnb, committed to providing you with outstanding hospitality.
Experience West Texas
Enjoy steak dinners, concerts and an indoor heated pool when you stay at the Big Texan Airbnb.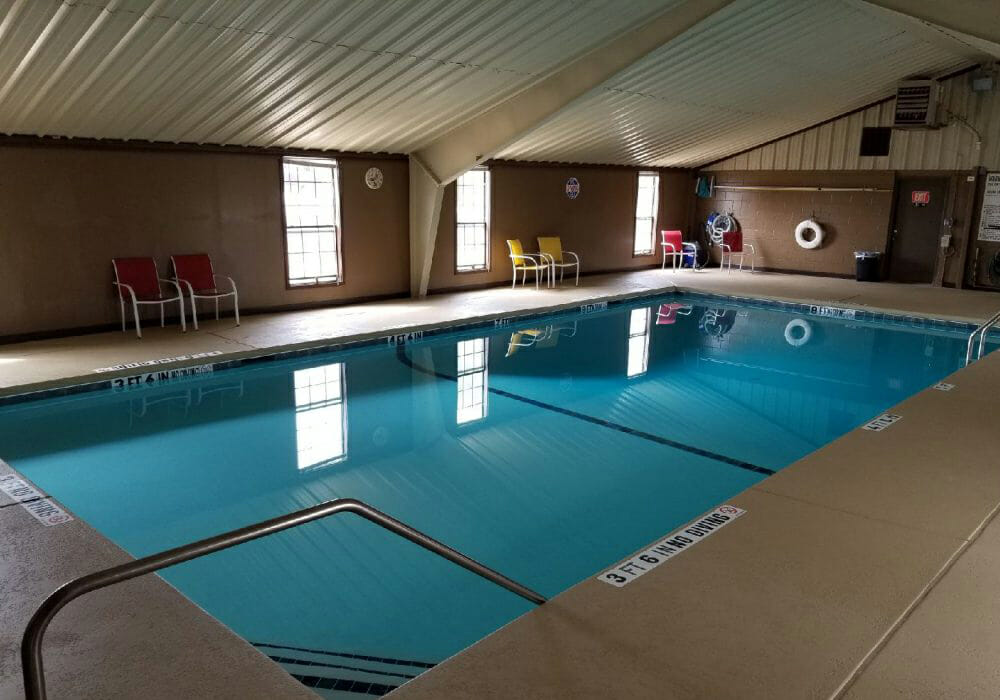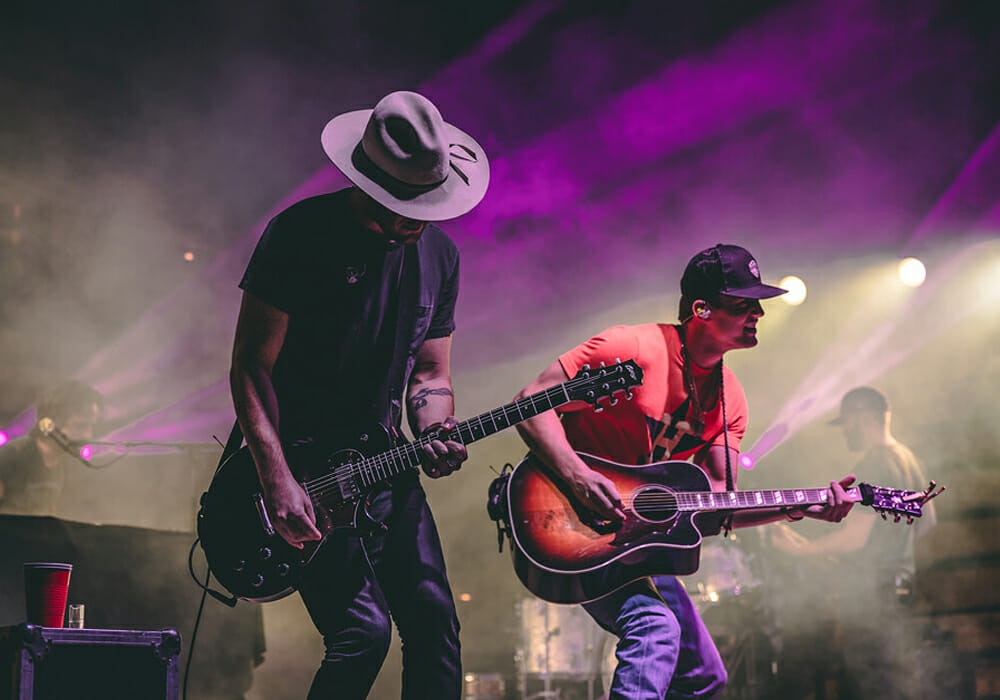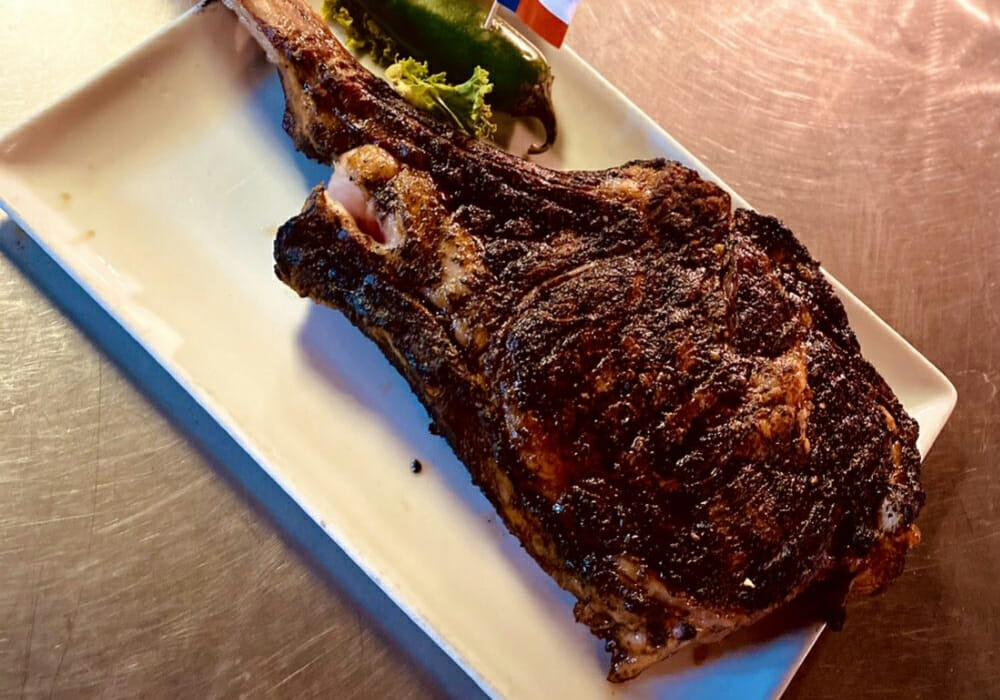 The Big Texan Steak Ranch