Welcome to the Big Texan Airbnb!
The Big Texan has partnered with Amarillo's Airbnb Superhost to bring a one of a kind West Texas experience. Enjoy your stay in the old west right across from the world famous Big Texan Steak Ranch!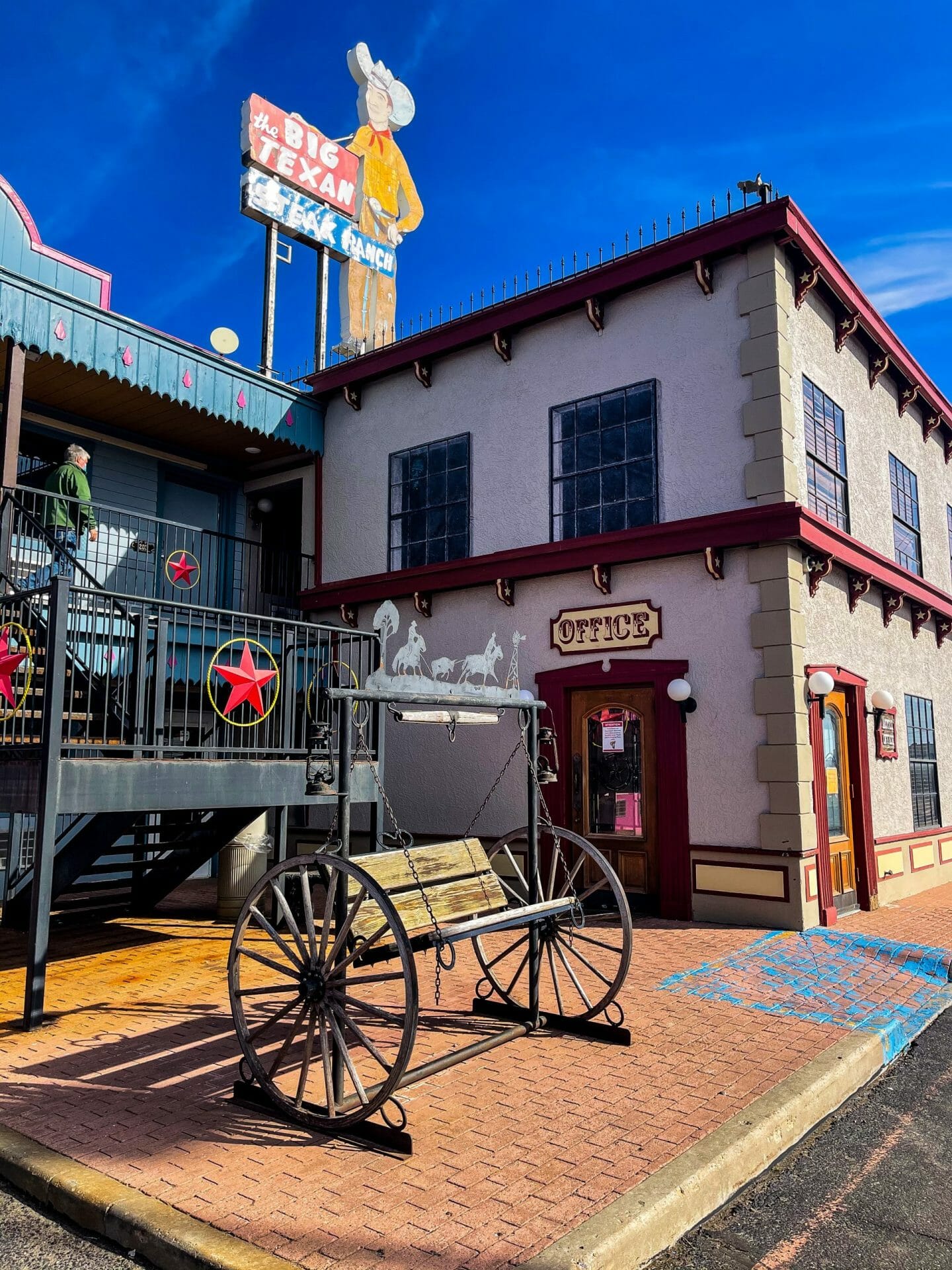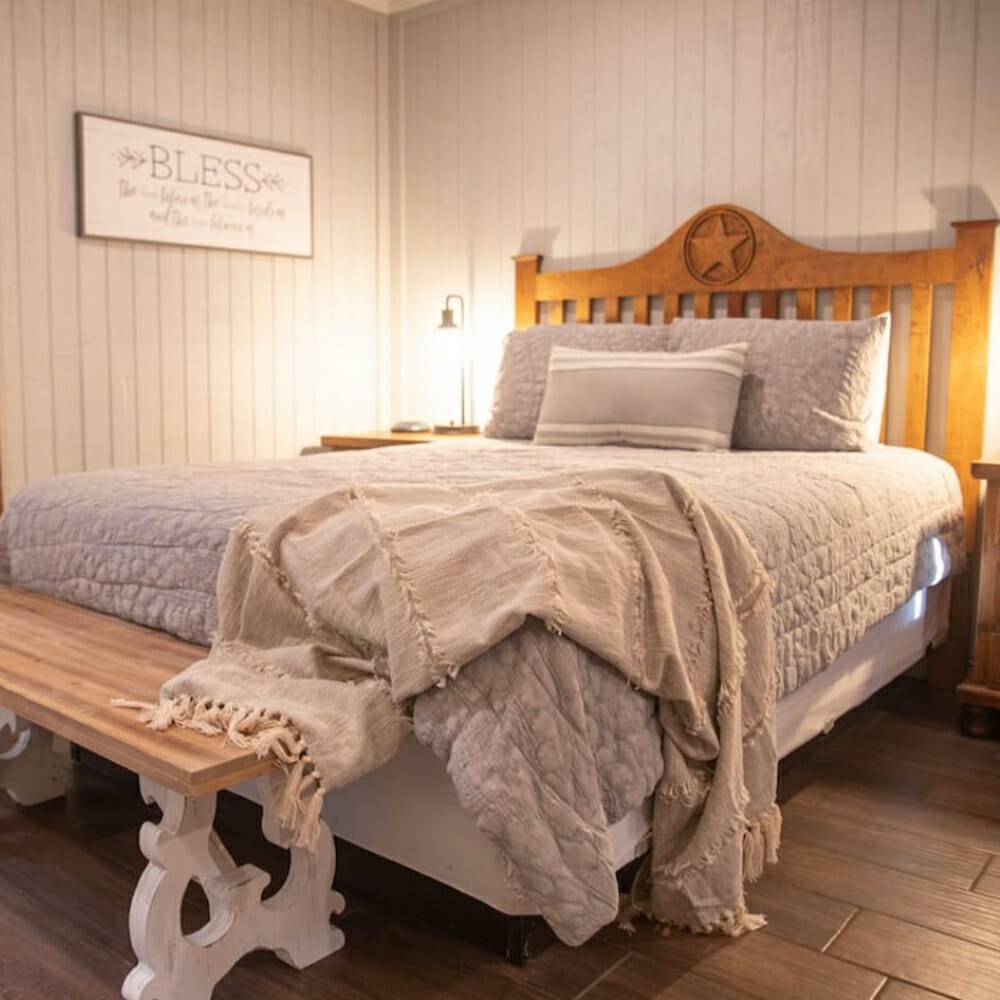 Great communication with Matt and Kim, and overall a very smooth relaxing experience. Highly recommend
-Angela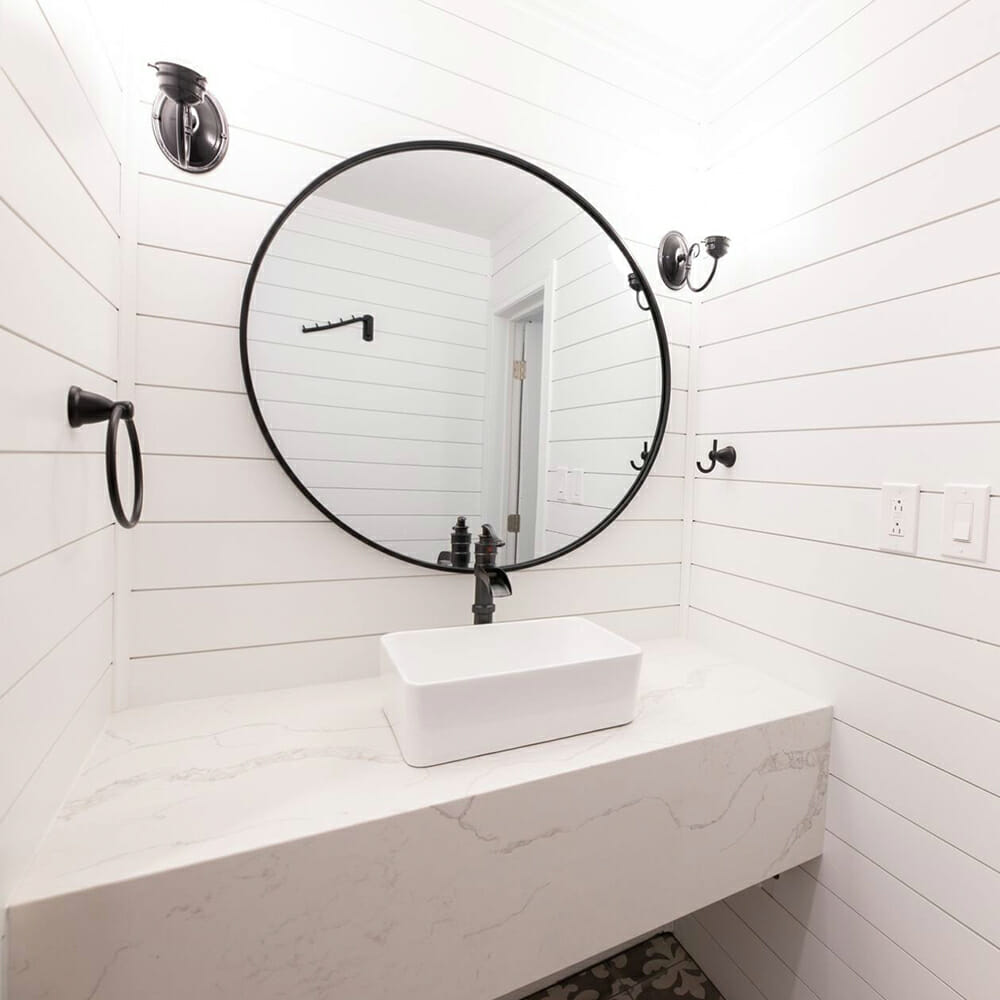 There is a good supply of towels in the bathroom and a generous supply of K-cups. Overall a very comfortable place.
-Arabinda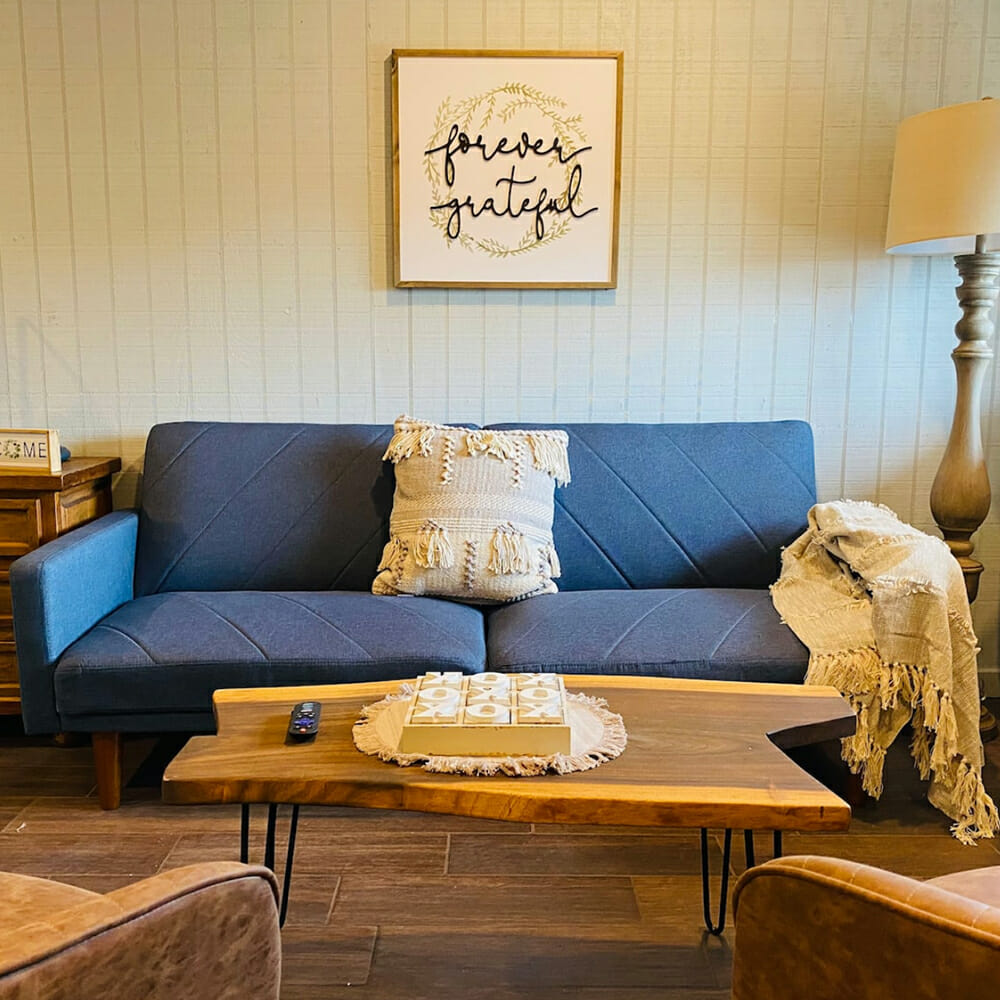 This is my 2nd time staying in this host's AirBnB. Simple, clean, comfortable, accessible, easy communication...what more could I need! Thank you!
-Cindy And Greg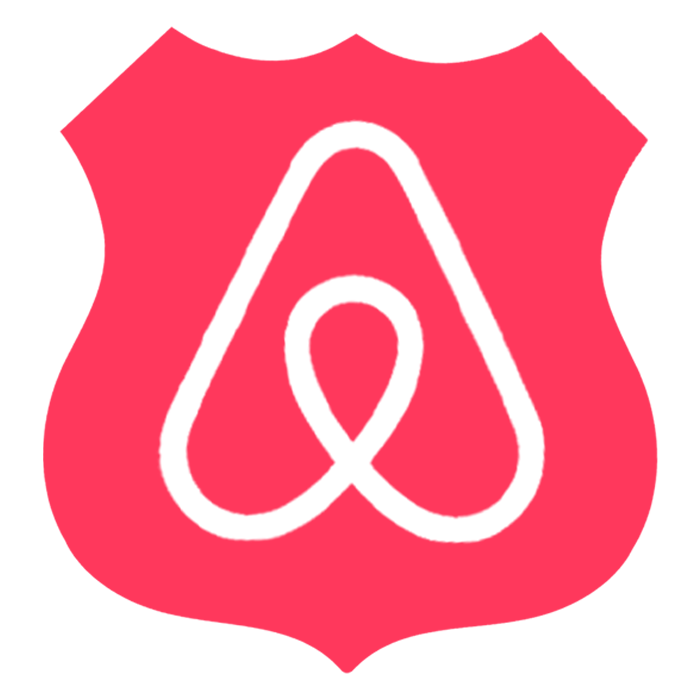 Route 66 Legend
The Big Texan is one of the most well known stops of Route 66. Spend a night experiencing the nostalgia of the old west and classic Americana.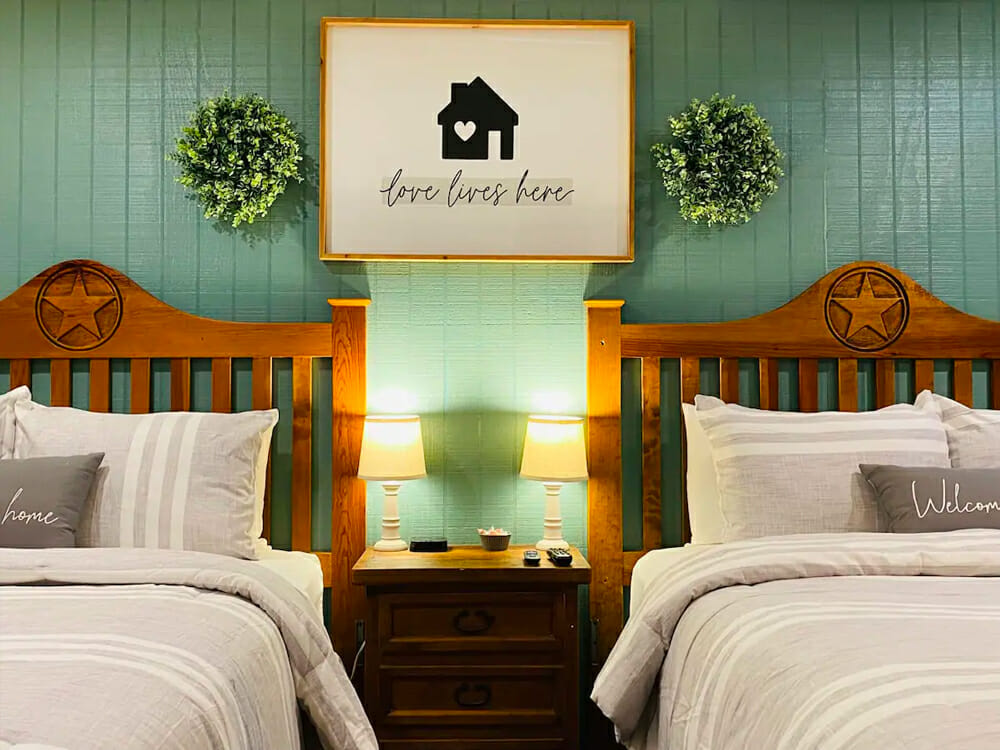 The Big Texan Airbnb 112
Bedroom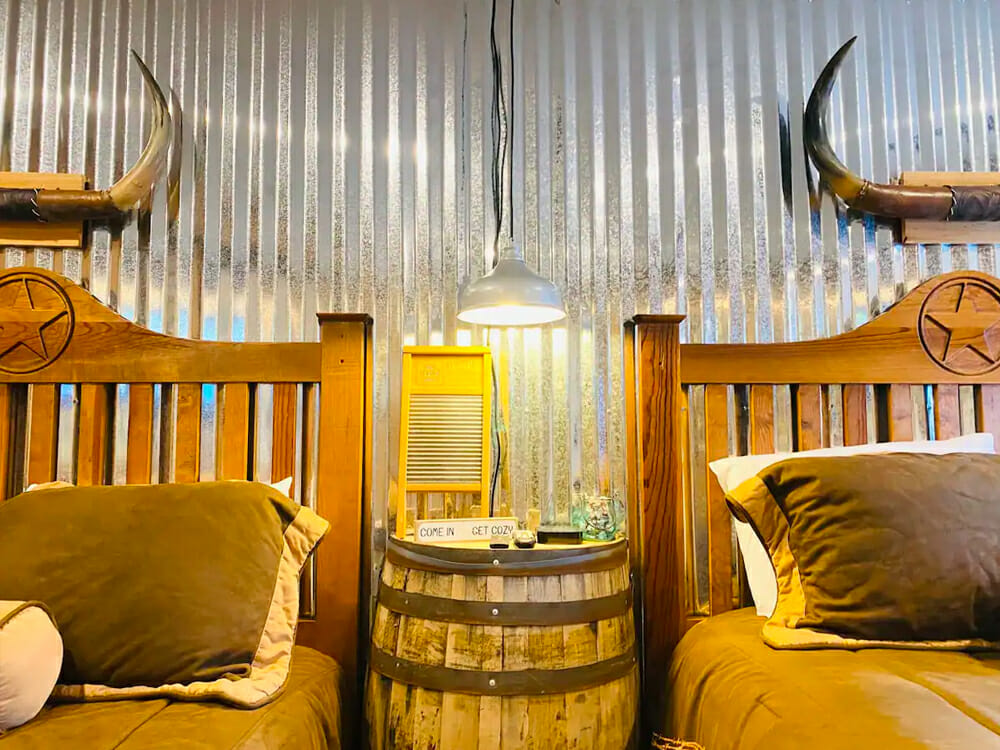 The Big Texan Airbnb 212
Bedroom
1 queen beds
Floor mattress

We maintain our status as an Airbnb Superhost by being the top-rated, most experienced hosts on Airbnb, committed to providing you with outstanding hospitality.
Experience West Texas
Enjoy steak dinners, concerts and an indoor heated pool when you stay at the Big Texan Airbnb.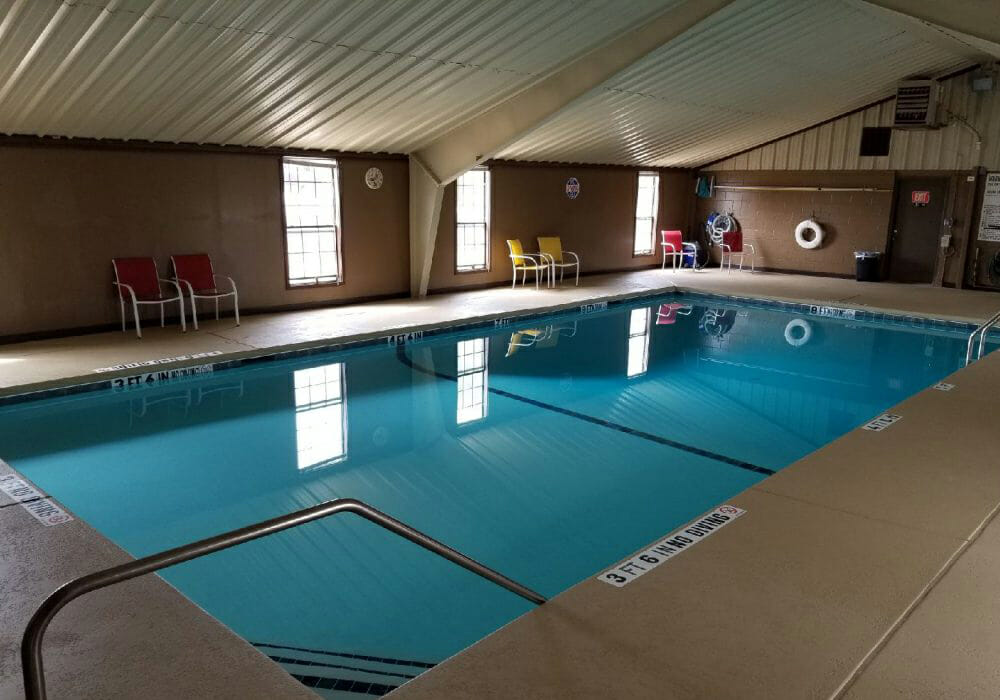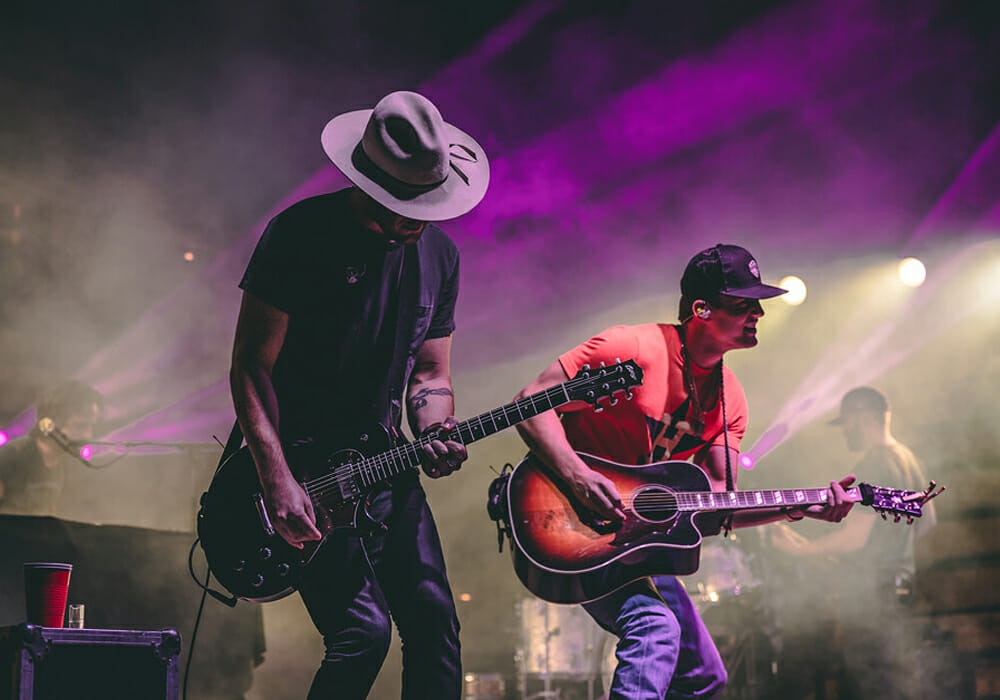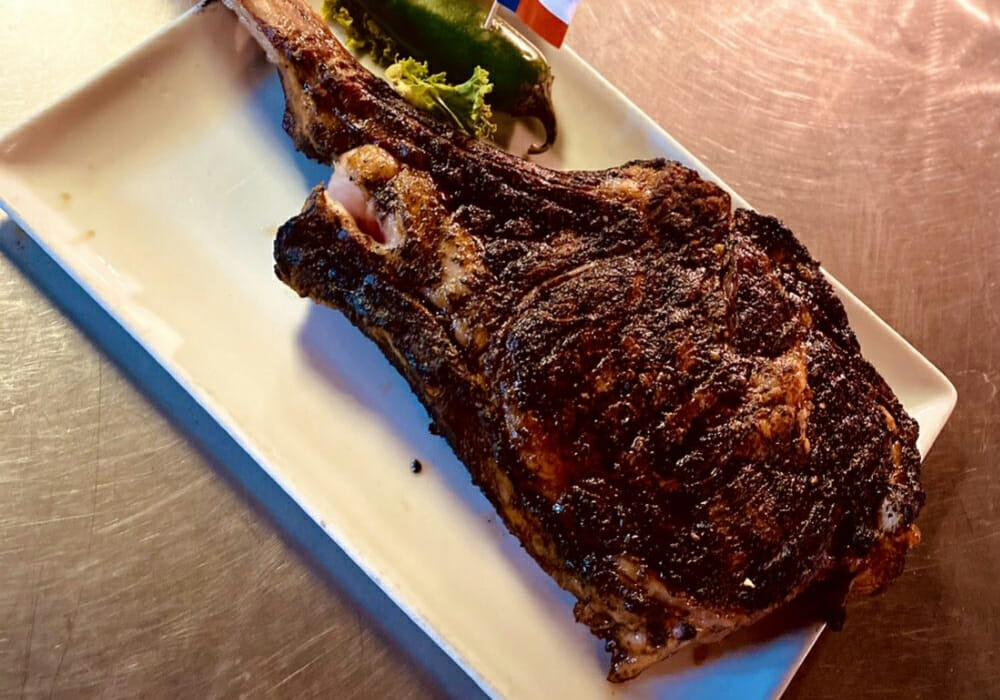 The Big Texan Steak Ranch
Featured Events & upcoming Things to do
Upcoming events in Amarillo.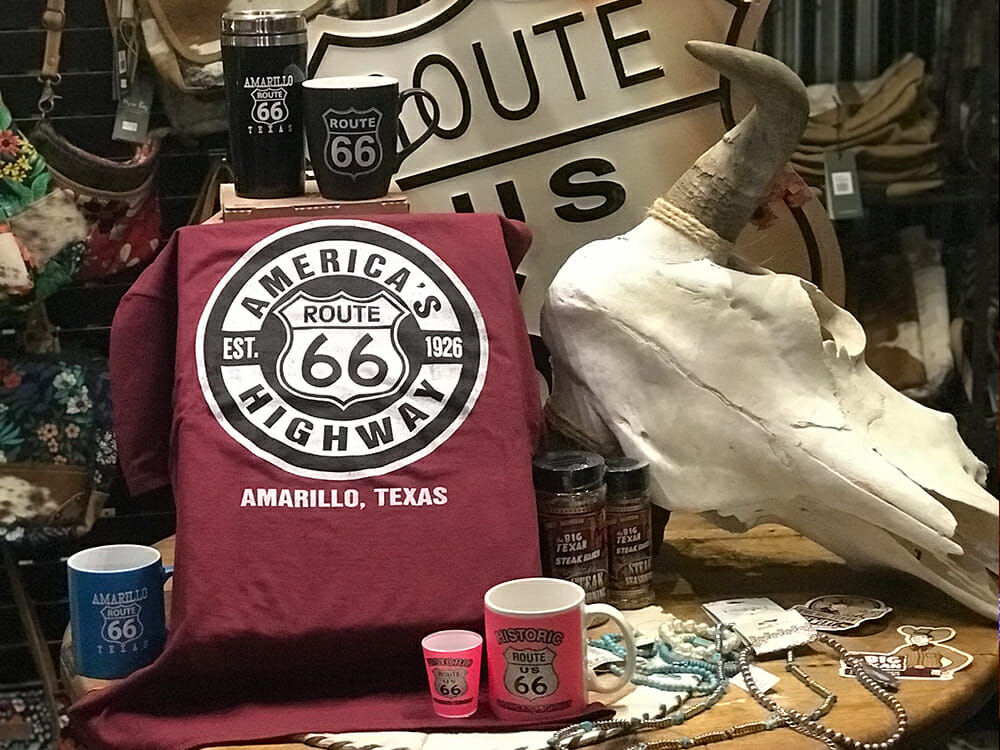 Shop Route 66 & Texas Products
Shop from the widest selection of Route 66 & Texas products in the Big Texan gift shop.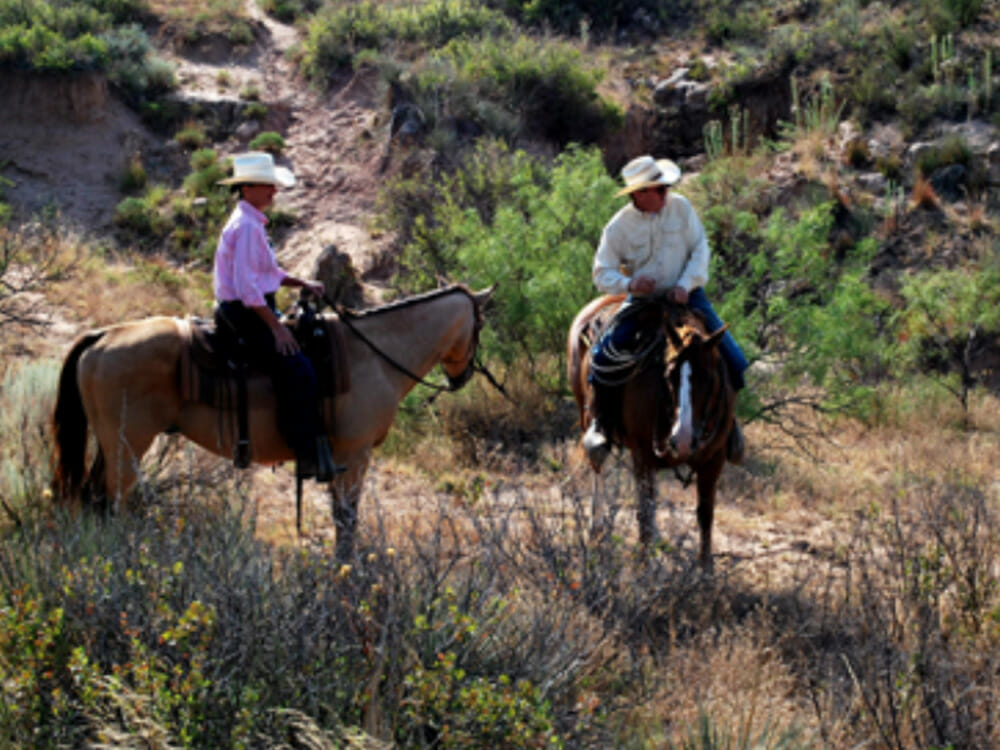 Palo Duro HorseBack Riding
See the beauty and ruggedness of Palo Duro Canyon State Park close up.