Big Texan Horse Motel
Exit I-40, park your truck & trailer, unload your horses, have dinner, go to your motel room – all without leaving the property!
20 Texas Size Stalls 12′ X 12′ (Sand or Dirt)

60′ Round Pen

4 Gated Runs Complimentary During Day

Secondary 6 foot Perimeter Chain Link Fence.

Our facilities feature WW Brand stalls with your choice of sand or dirt flooring. All areas are well illuminated.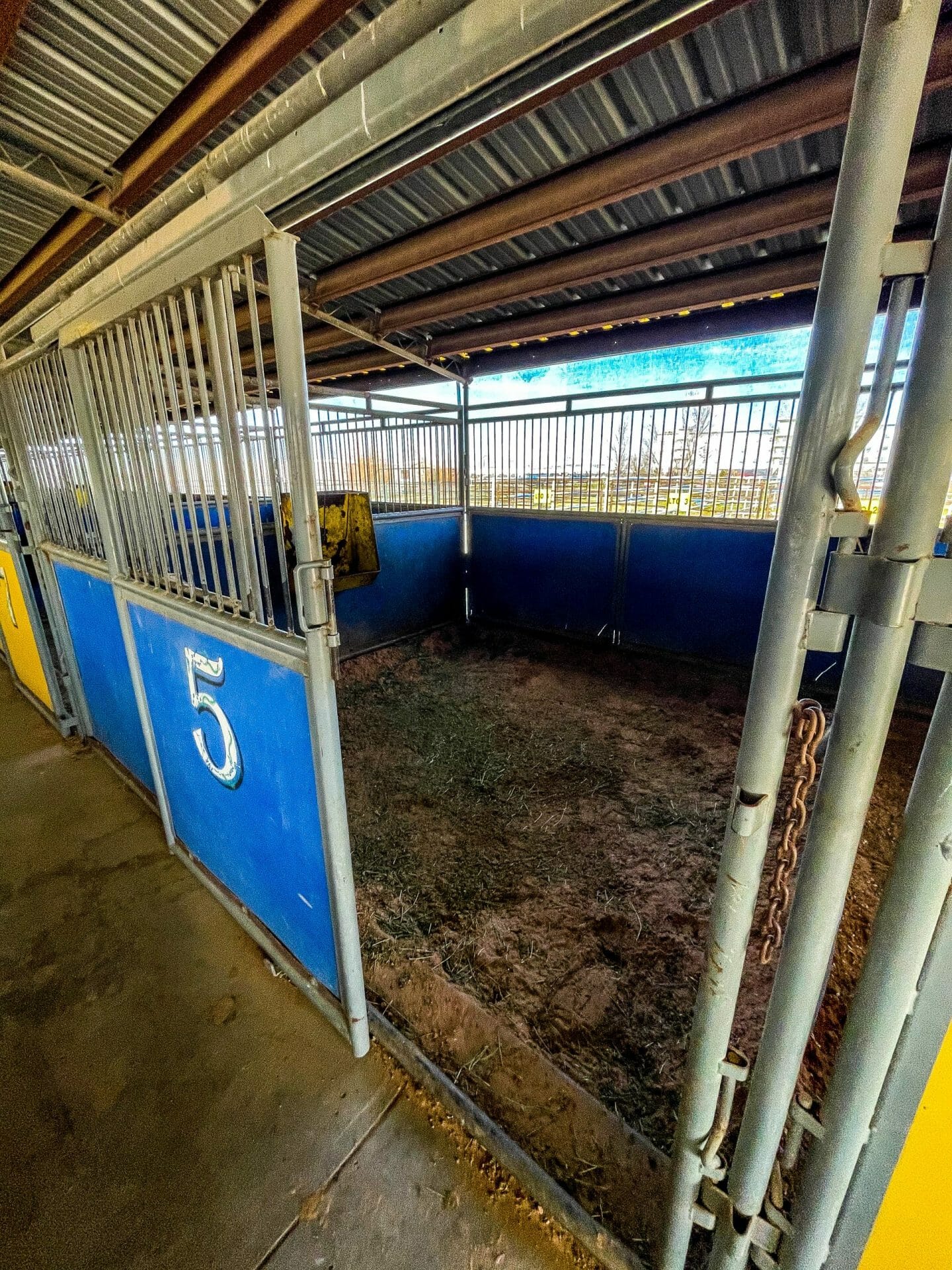 Attendants are on duty around-the-clock to accommodate your travel schedule, and allow you to check-in at your convenience. Our Horse Hotel has individual lockable stall gates plus chain-link perimeter fencing. A 60-foot round pen and gated runs can be used for free for 2 hours during the daytime. Less expensive stalls available in Amarillo, but none are better maintained or more convenient.
Now the horsemen and horsewomen who visit the Big Texan Steak Ranch and Motel can relax knowing that their equine friends have the opportunity to stretch their legs in a safe, secure and well maintained environment.
The entire area is fenced with chain-link and each stall can be locked. There is a 60-foot round-pen and gated runs that are available free of charge while you dine at the Big Texan.
Your horse's health and safety are important to us. Coggins papers are a must!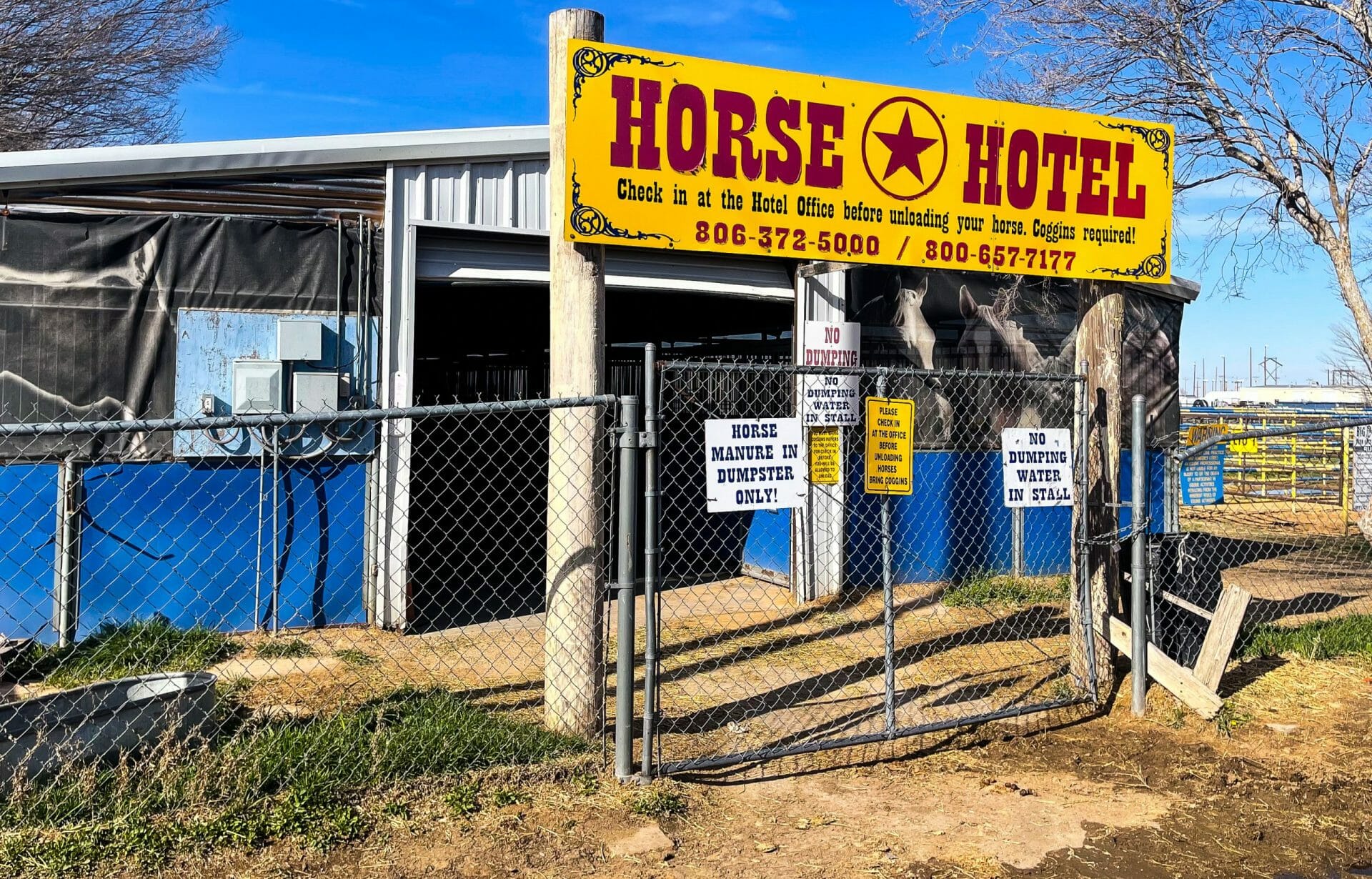 Check out our AIRBNB listings
You dont have to sleep in the stables with your horse, book one of our AIRBNBs on property.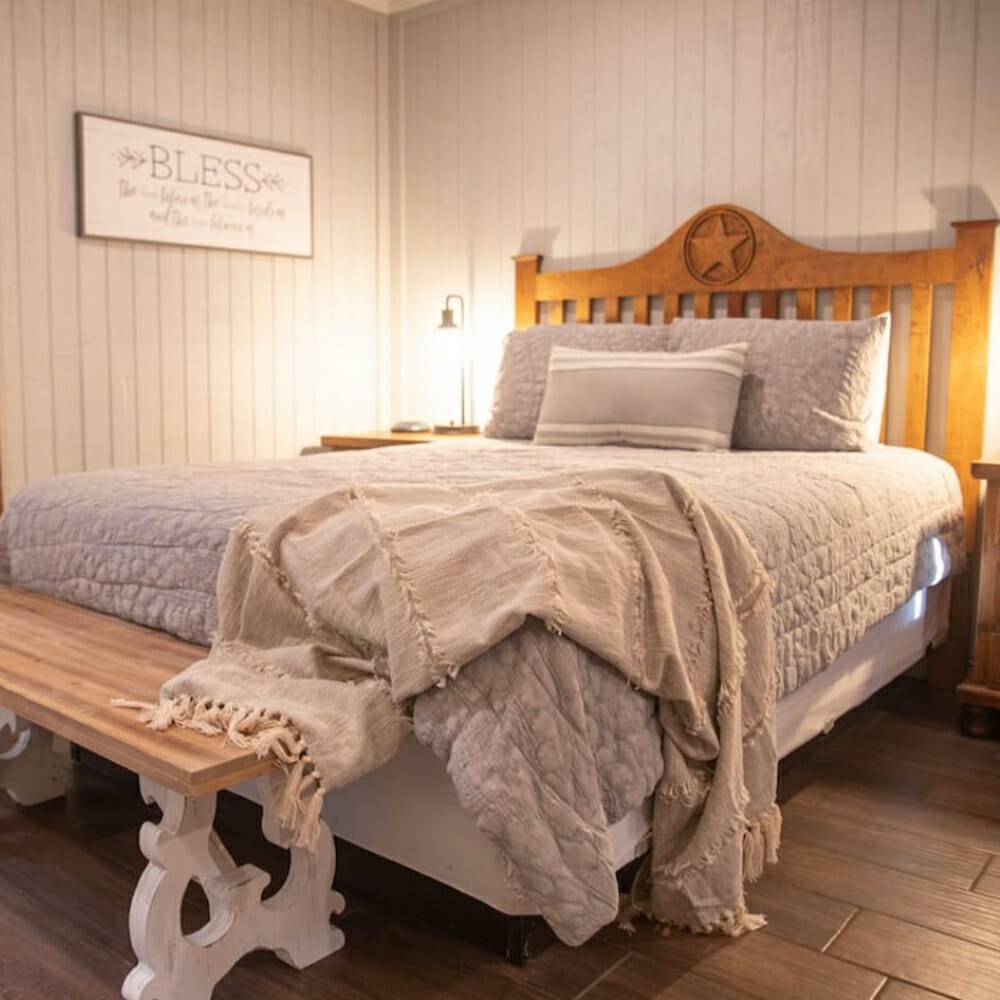 Great communication with Matt and Kim, and overall a very smooth relaxing experience. Highly recommend
-Angela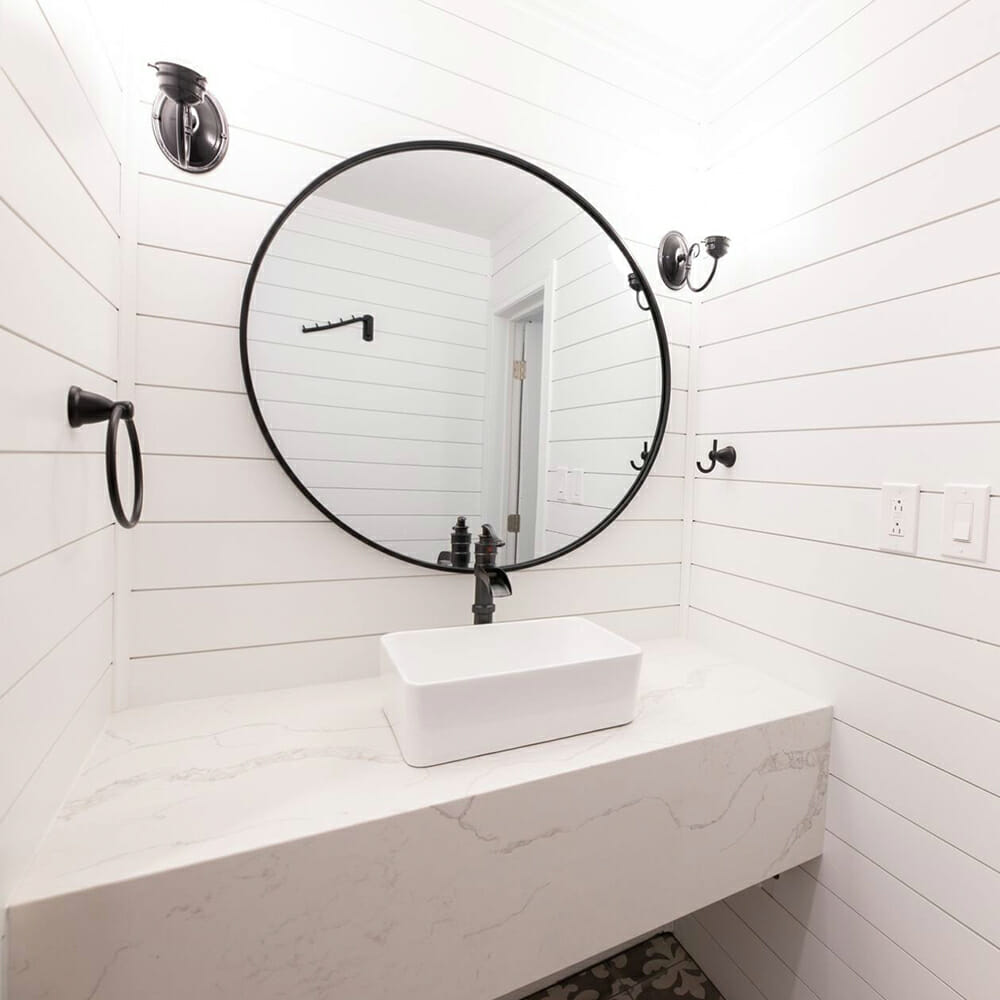 There is a good supply of towels in the bathroom and a generous supply of K-cups. Overall a very comfortable place.
-Arabinda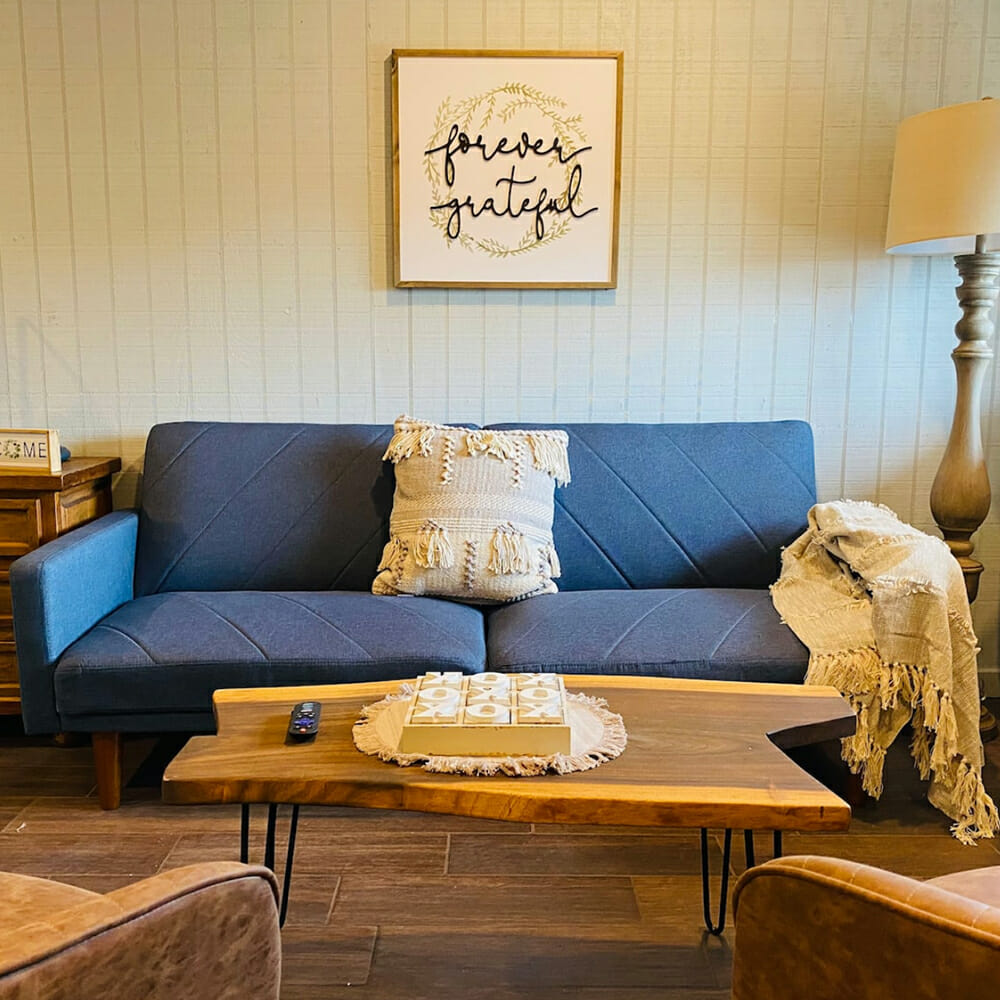 This is my 2nd time staying in this host's AirBnB. Simple, clean, comfortable, accessible, easy communication...what more could I need! Thank you!
-Cindy And Greg