Ready to make a reservation?
Call 1.806.372.5000
The 54-unit, AAA-rated property is conveniently located adjacent to the Big Texan Steak Ranch on Interstate 40. We're less than 5 minutes from Rick Husband International Airport, with easy access to the highway and all the area's attractions.
Designed to resemble a main street in an old west town, the Big Texan Motel combines the comforts and conveniences of today with the ambiance and decor of the late 1800s. The Motel office is open 24 hours a day. Our friendly staff can point you in the direction of local events and activities; assist you with access to the washers and dryers located on the property; baggage handling; or arrange a wake-up call.
Spend a night in the old west
Groups receive extra-special attention at the Big Texan Motel. We'll personally greet the guests when the motorcoach arrives, and treat group members to a reception in the hotel lobby. Big Texan hospitality begins with the first call you make to our sales staff, and continues until our staff waves goodbye as you're leaving the parking lot.
Food & Drink
Big Texan Steak Ranch
Big Texan Brewery
1 bar Coffee/tea in common area(s)
Internet
Available in all rooms: Free WiFi
Available in some public areas: Free WiFi
Guest services
24-hour front desk
Daily housekeeping
Laundry facilities
Featured Events & upcoming Things to do
Upcoming events in Amarillo.
Shop Route 66 & Texas Products
Shop from the widest selection of Route 66 & Texas products in the Big Texan gift shop.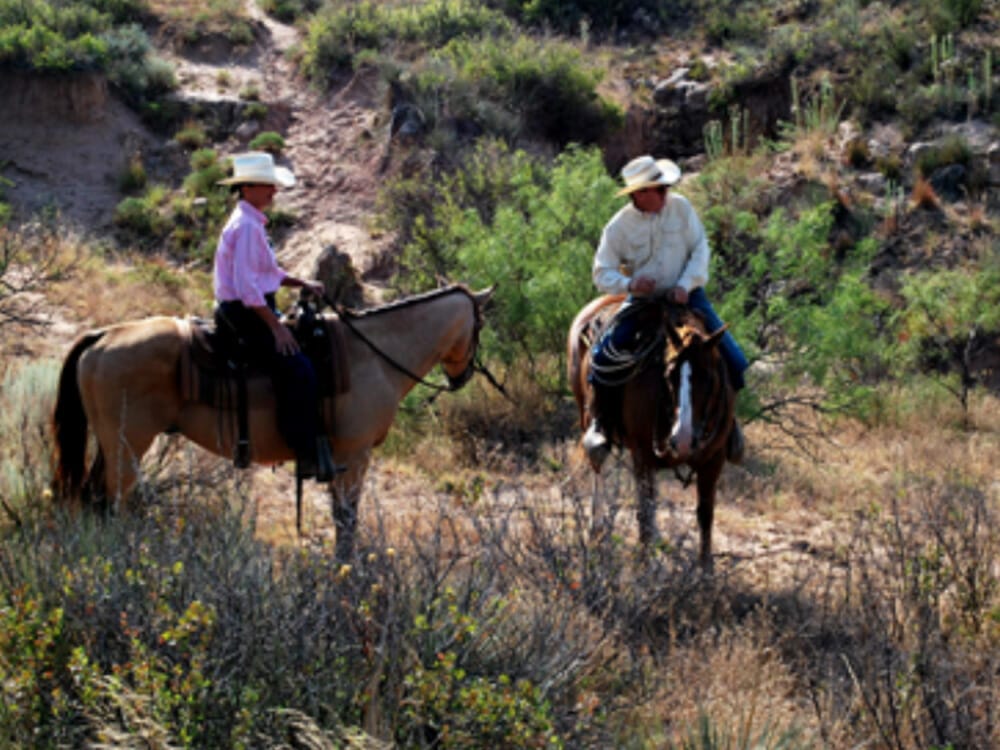 Palo Duro HorseBack Riding
See the beauty and ruggedness of Palo Duro Canyon State Park close up.