Stay with one the Big Texan's partnered hotels!
The Big Texan has picked out the best hotels in Amarillo for you to enjoy a nights rest after dining with us! Besides our own AIRBNB we have on property, we believe these hotels offer guest a true night of West Texas hospitality.

 THE WESTERNER
Inspired by the pioneering spirit of the west, The Westerner delivers true Texas hospitality. Surround yourself in history and legend at our newly remodeled, take me back to the west, rustic-luxe guest rooms and a place to extend your stay while in Amarillo. The hotel is a short drive to the airport and the Big Texan Steak Ranch.
Address: 2501 E Interstate Dr #40, Amarillo, Tx 79104
"Great place to stay! Super clean, and well run. You can tell management is great here."
"The hotel was very clean and the staff was friendly and courteous. It felt like a home away from home. I would recommend it to all my friends and family."
"Excellent place & relaxing very clean. Staff was so nice! Will definitely be returning in the near future!"

THE CACTUS COVE
Inspired by Texas southern charm, the Cactus Cove is your home away from home. Based in the panhandle, Amarillo is full of Art Deco architecture and rich history. At the newly remodeled Cactus Cove, we don't do conventional. We do comfort and style. Come rest your head on the most comfortable beds, relaxing chic atmosphere and cozy, southern comfort.
Address: 2501 E Interstate Dr. #40 Amarillo, Tx 79104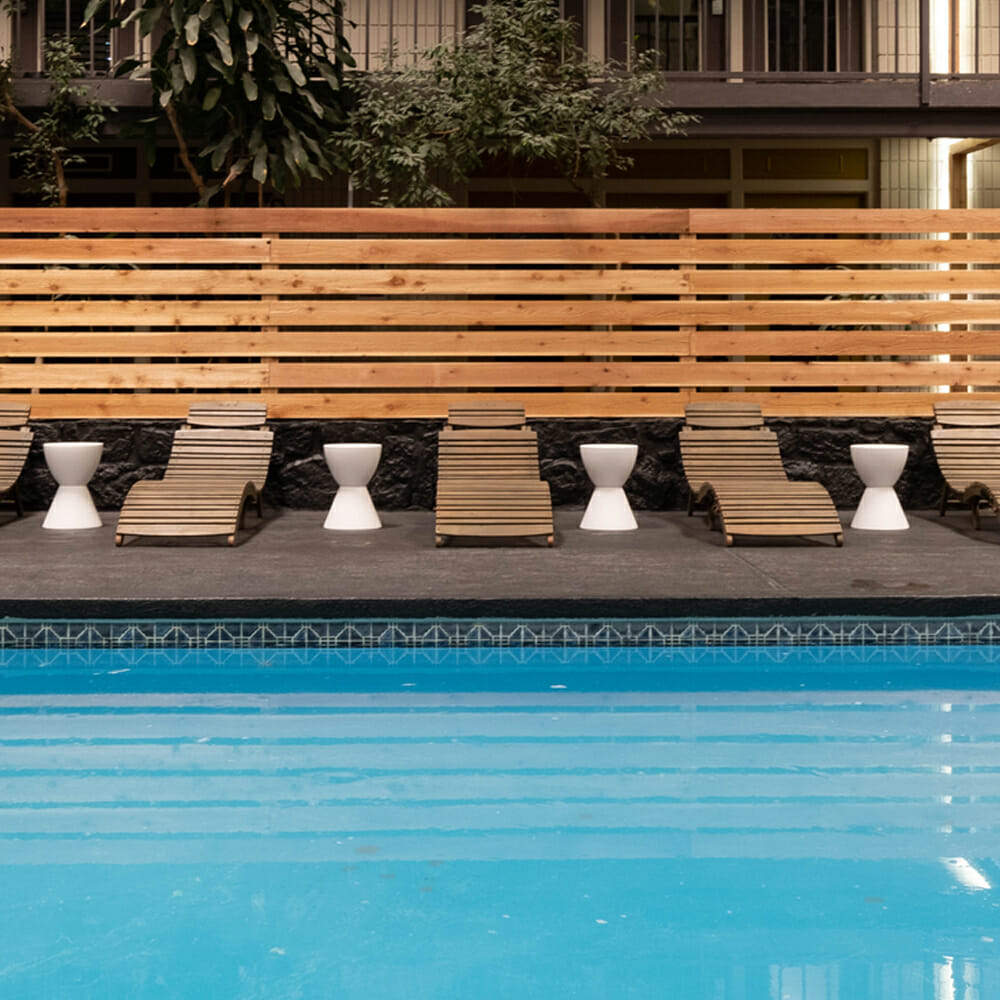 "Staff was extremely friendly and helpful. The room was newly renovated and beautiful. The atrium and pool were super cool, overall a great vibe! Will recommend to all friends and family!"
"The staff was so helpful! The hotel is getting a fresh face and is so much nicer than my previous stay a few years back! It had all the comforts of home with a nice coffee maker and mini fridge handy! I can't wait to stay again!"
"I had a wonderful experience during my stay! The staff will go out of their way for you, the rooms are comfortable, they truly care for safety, and have great amenities! I will be returning!"
Experience West Texas
Enjoy steak dinners, concerts and an indoor heated pool when you stay at the Big Texan Partnered Hotels.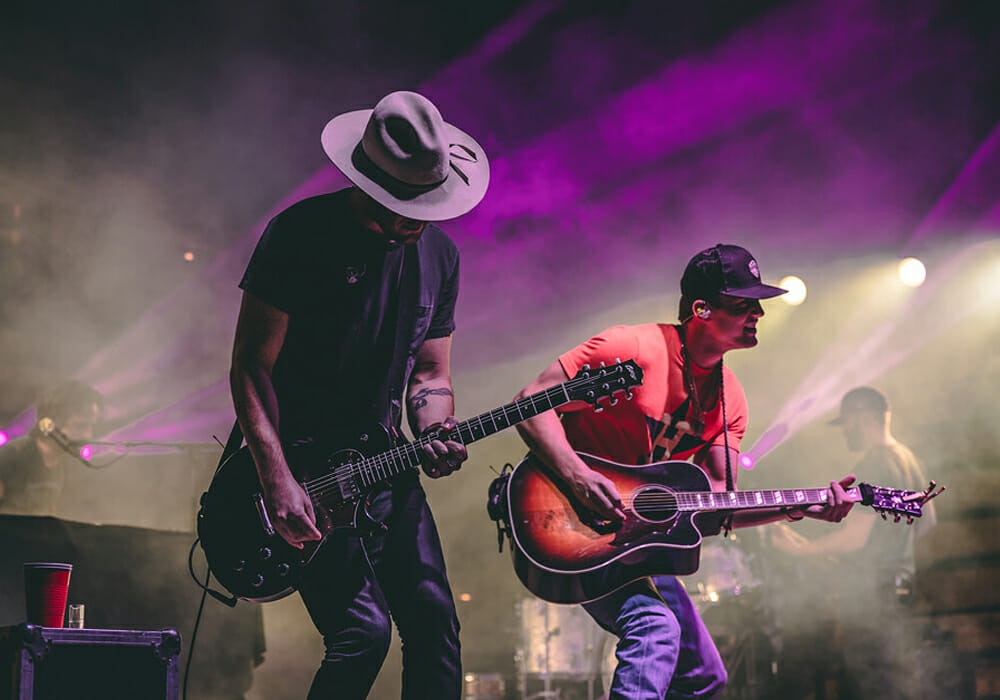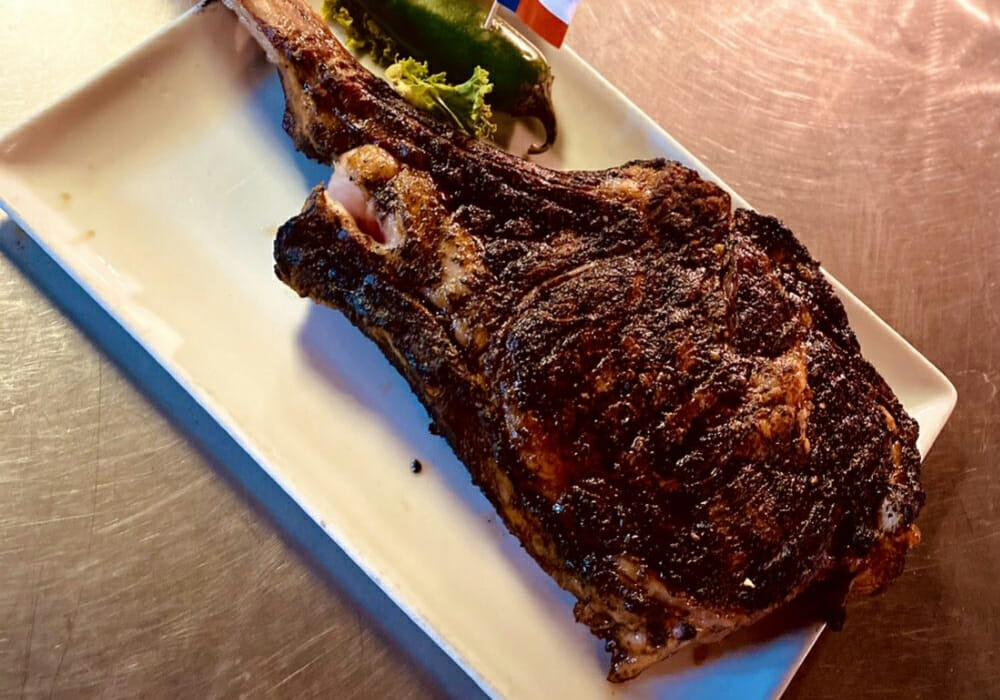 The Big Texan Steak Ranch
Featured Events & upcoming Things to do
Upcoming events in Amarillo.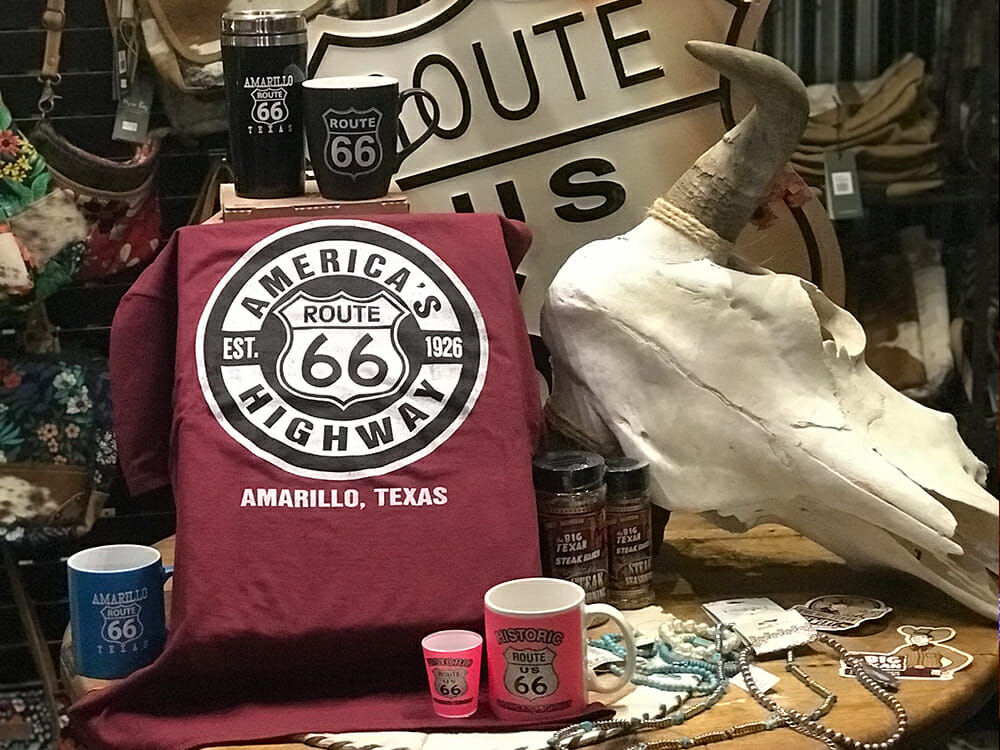 Shop Route 66 & Texas Products
Shop from the widest selection of Route 66 & Texas products in the Big Texan gift shop.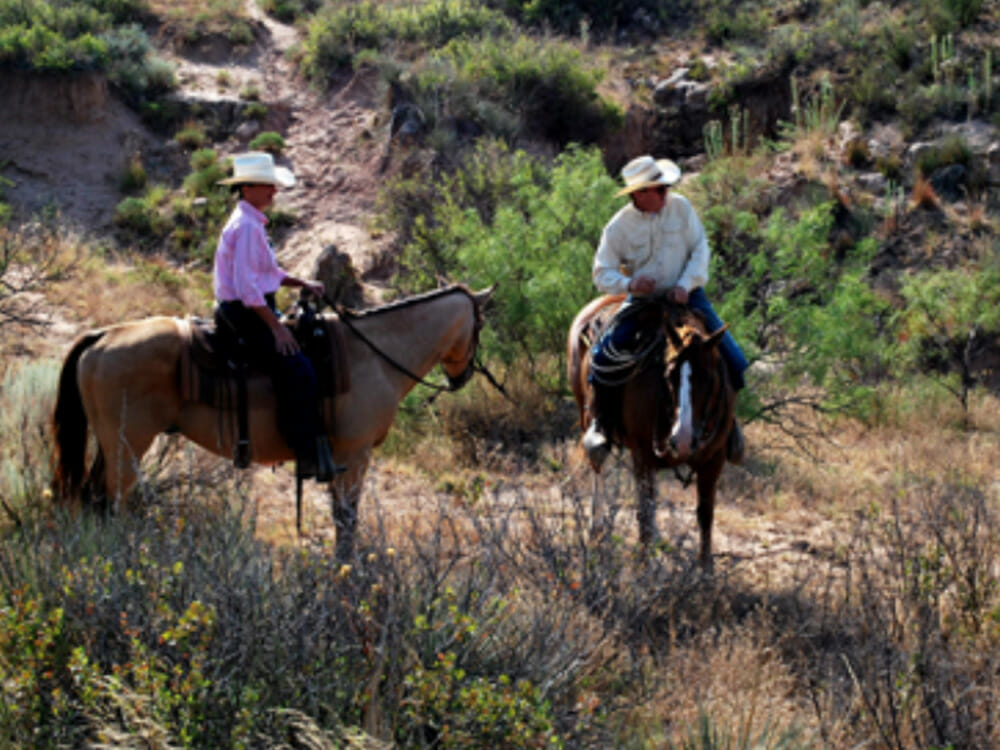 Palo Duro HorseBack Riding
See the beauty and ruggedness of Palo Duro Canyon State Park close up.