Steak Seasoning!
Season your steaks with the best! Handcrafted in 1960 and still seasoning 72-ounce Steaks Today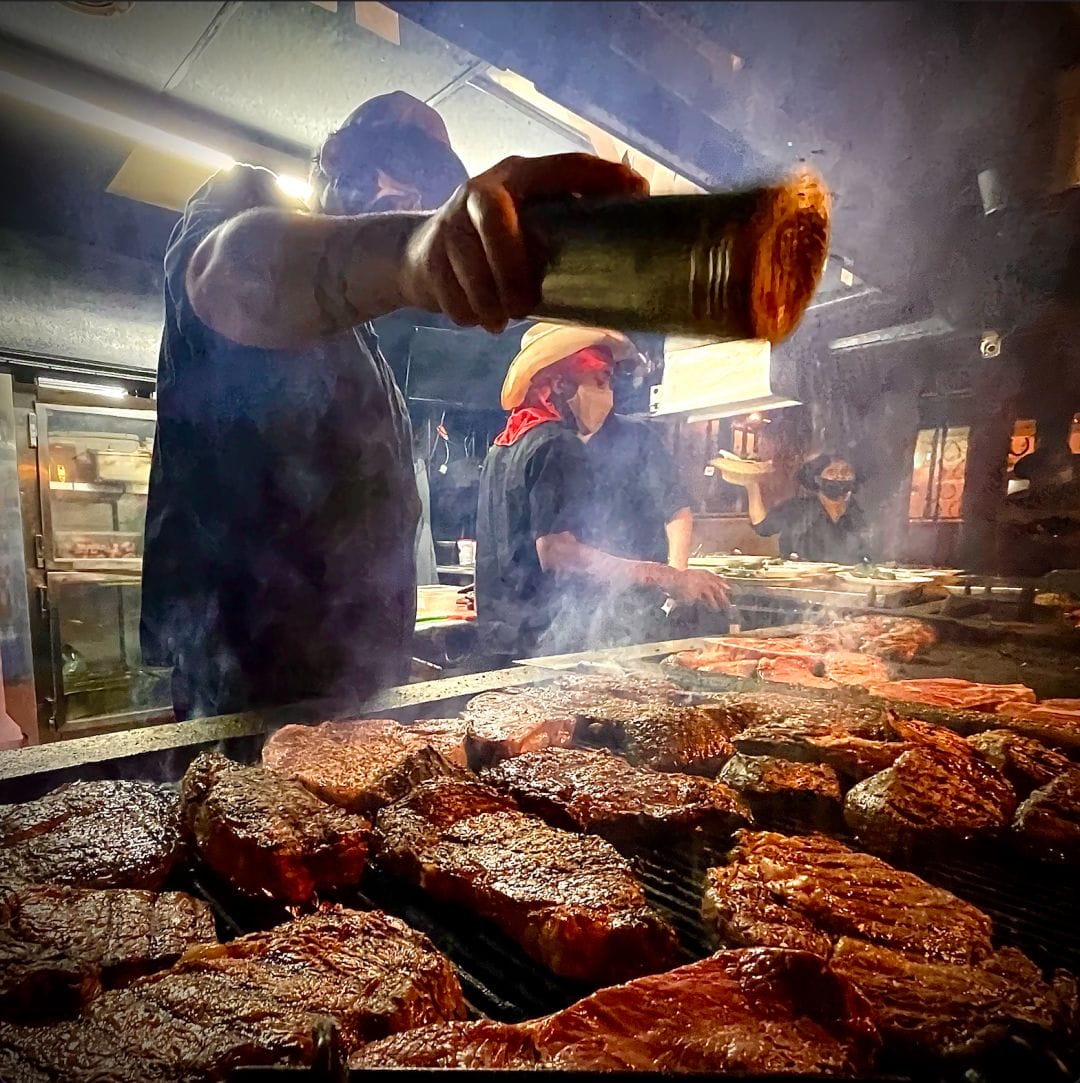 Stickers!
What water bottle doesn't need some more stickers? Check out our custom stickers of your favorite roadside attraction!
The Big Texan Gift Shop!
Featuring signature items like our homemade steak seasoning, and all Texas Route 66 Merchandise!