EAGLE STAR PASS
In partnership with the Eagle Classic Hits Radio, the Starlight Ranch proudly presents the Eagle Star Pass!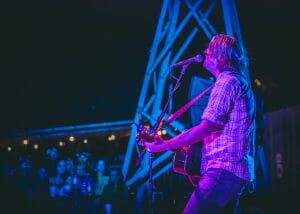 4 TRIBUTE CONCERTS
Brought to you by Amarillo National Bank
Tom Petty Tribute 6/20
Def Leppard Tribute 7/18
Led Zeppelin Tribute 7/31
George Strait Tribute 8/21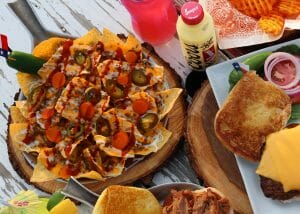 FOOD VOUCHER
1 FREE nacho voucher
included with your Eagle Star
Pass.

MINI PUTT
Receive
 2 FREE rounds of
mini putt at our Route 66
Golf Course.
BONUS
1 Guest Pass to one of the 4 tribute concerts.
RESERVED SECTION
Eagle Pass holders get first come first serve options of the rocking chair seating sections.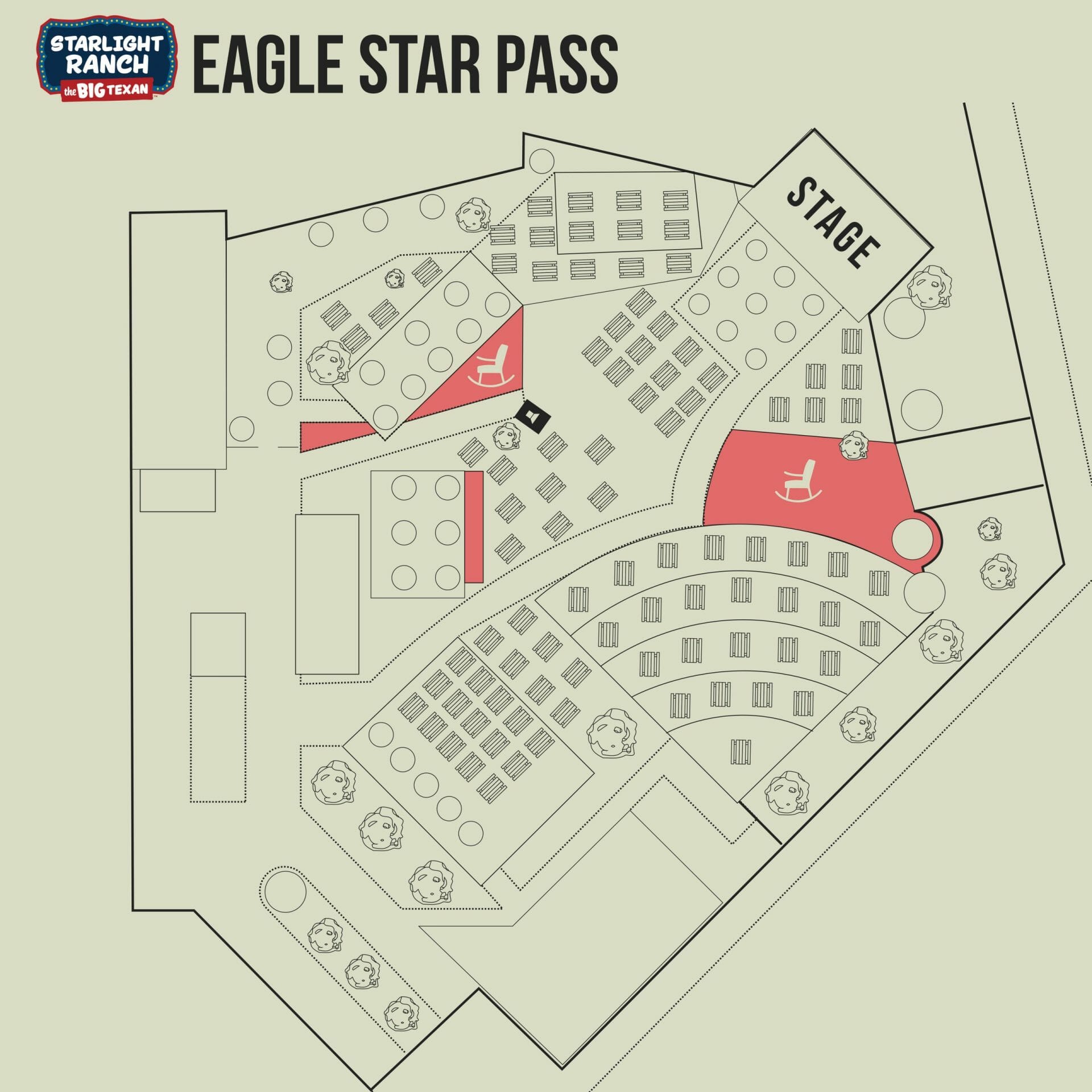 60% OFF REGULAR VALUE OF $112