Guns 'n' Steak… 
"A Perfect 
Amarillo Day!"
Is there anything more Texan than eating a 72oz steak and then practicing your quick draw skills? Now you can practice and train with a real professional at the Big Texan. Book online or call (806) 680-2423 to make your reservation.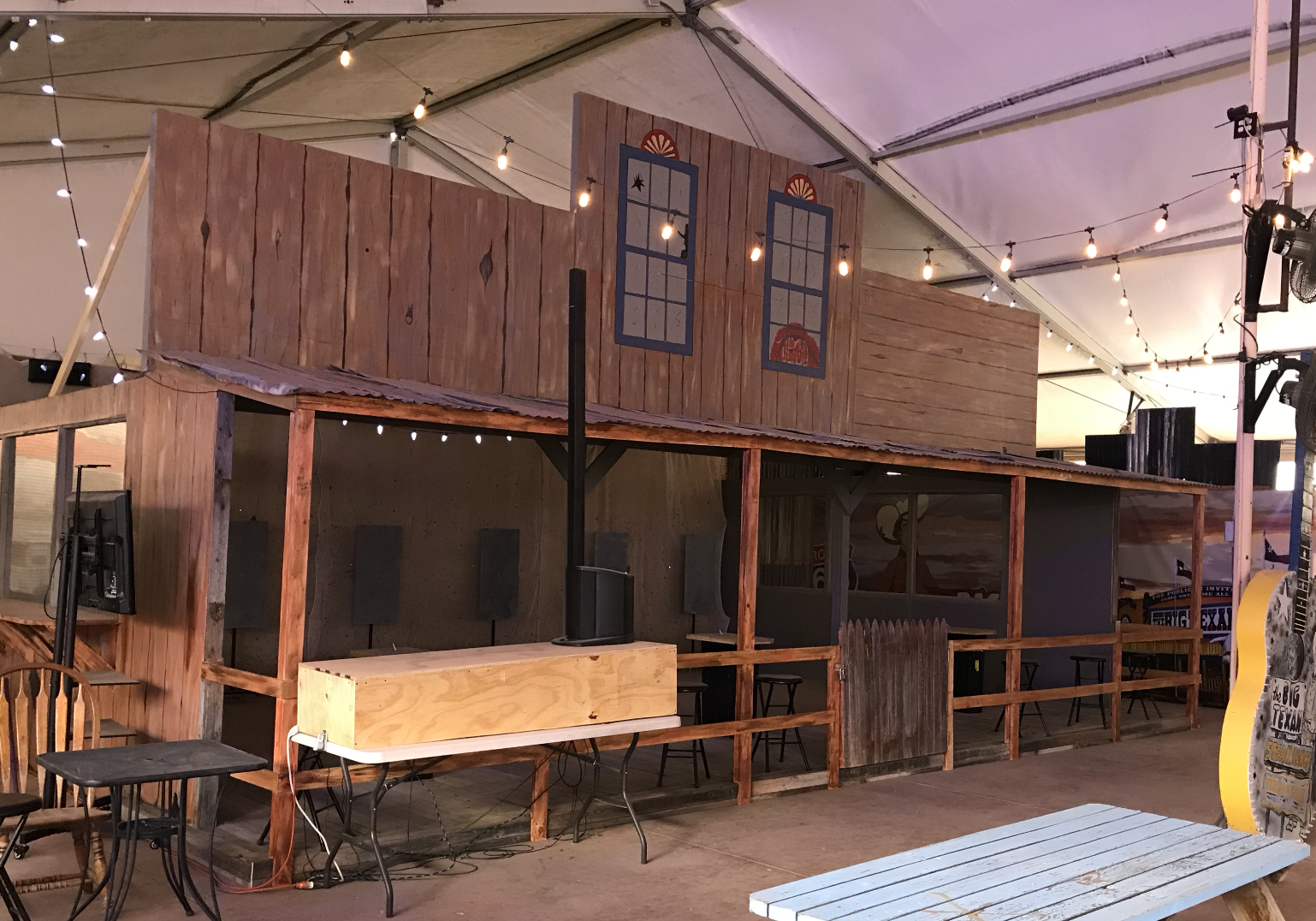 EVER WONDER HOW LONG YOU'D LAST ON THE STREETS OF THE OLD WEST?
Do you think you would be standing after shooting against Billy the Kid? The sport of Fast Draw is a timed sport using western style six guns and holsters. Rest assured, we will not be using live ammunition. You'll be shooting at targets, 14 feet away in our indoor range that will measure your speed. Two people at a time, competing against each other, five shots to a round. It's harder than you might think! You must draw, cock the hammer, pull the trigger and shoot the target in less than one second. At least, that should be your goal!! It's great fun for the whole family, from 8 years of age to 108. We have professional gunfighters eager to help you find out how fast you really are! Come enjoy western-style shooting in a safe, family-friendly environment! We'll set you up with a real .45 caliber single-action revolver and a western style holster. You'll get lessons from some of the fastest guns alive…We have options for individuals, families or small and large groups, we also have packages for a championship for tour groups or companies, where you can compete in a last man standing fast draw contest and the winner will get a trophy buckle.
Plan Your Texan 
Experience